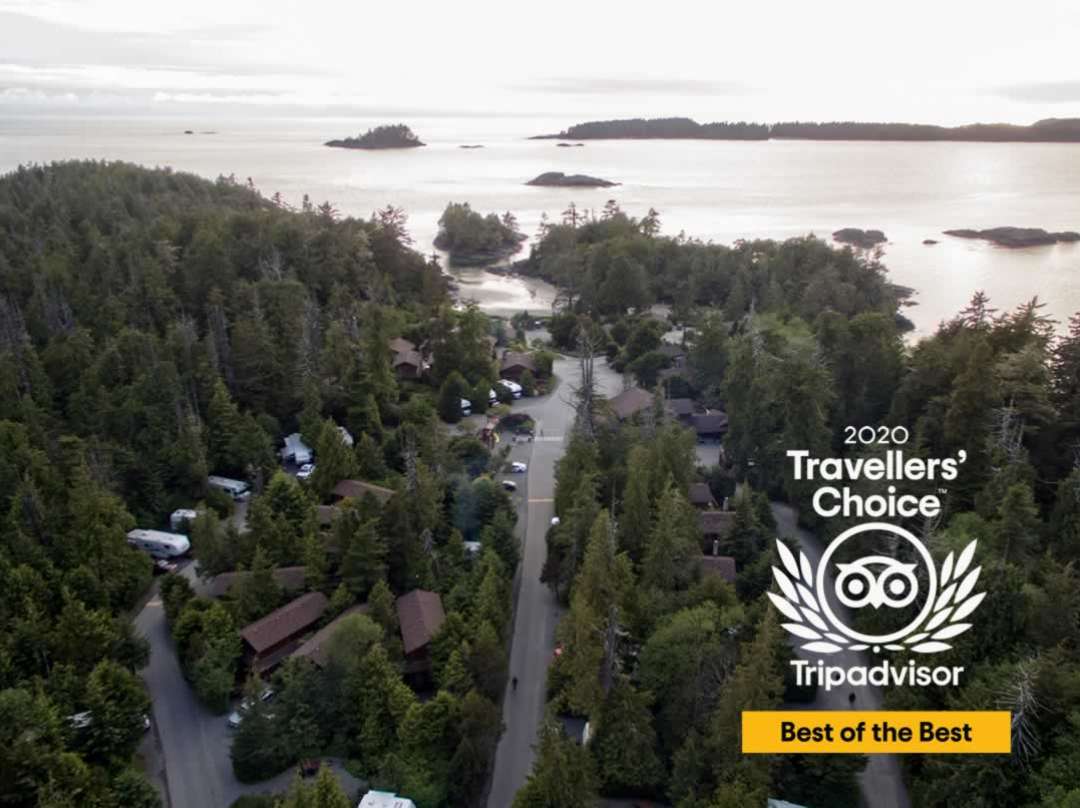 Try 'glamorous camping' west coast style.
Wanting to try RV camping, but don't have your own wheels? Or maybe you're budget conscious yet not sure you can live without the comforts of a cabin? 
For a luxurious, yet rustic way to immerse yourself in nature and all-things-Tofino, Crystal Cove Beach Resort has 10 Glamping sites with 5th-wheel RV trailers that deliver that camping feeling with all the comforts of a cabin. 
Your Tofino Glamping site includes:
Master bedroom with a Queen bed

Bathroom with a separate shower

Cozy living area with hide-a-bed

Fully equipped kitchen

Front deck with BBQ, lounge chairs and private fire-pits

Towels and bedding—and we replace dirty/used linen each afternoon via our towel exchange service
Ready to book or want more information? Call 1 877 725 4213 to get more information and book your Glamping vacation!
Recent TripAdvisor reviews of our Resort & RV glamping:
"Diligent And Amazing As Always Crystal Cove and the team there have done an incredible job of ensuring guest protection within their abilities for the COVID-19 situation. Their signage and organization led to us having yet another wonderful vacation there while still maintaining social isolation from the other guests (which included many family members). I am an RN and I was confident in my safety from a COVID perspective at the resort. Many thanks to the Cove Crew for their diligence and excellent work!"  read more...
"Glamping Pacific Coast We had a beautiful RV at Crystal Cove. Lots of room and we enjoyed cooking some lunches and dinners (as well as eating out at the amazing Tofino eateries). Our kitchen was well-stocked with dishes and the bathroom had towels galore and toiletries. The bed was so comfortable and there was room to set up a second sleeping area in the main living part of the trailer. The trailer was clean and comfy - I miss the comfy chairs already. MacKenzie beach is beautiful and dog-friendly. I was able to run the trail between beaches and we could conveniently drive to nearby destinations like the Pacific Rim National Park. Thanks so much!"  read more...
"Glamping RV - Great Choice! Stayed in beginning of October in one of the glamping RV rentals. Just like a cabin with all the amenities and lots of room for just a single traveller - great stay. Definitely will do this again in the near future"  read more...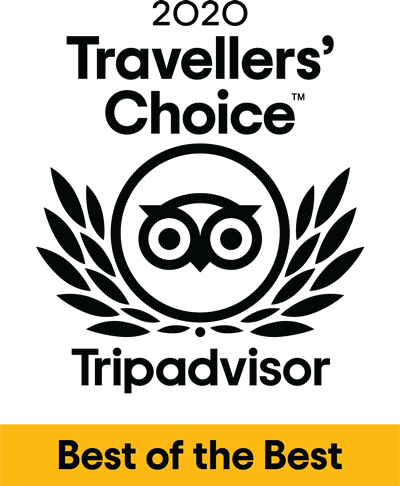 Glamping Rates 2020
For 2021 glamping rates, please scroll to bottom of this page.
Effective Jan 1/20 to Dec 31/20
Rates based on double occupancy
 

LOW

MODERATE

SHOULDER

PEAK

Jan 5 - Feb 27, 2020;
Nov 15 - Dec 17, 2020
Excluding Holidays & Weekends

March 1 - March 12, 2020;
March 29 - April 30, 2020
Oct 12 - Nov 14, 2020
Excluding Holidays

March 13 - March 28, 2020
May 18 - June 11, 2020
Sept 20 - Oct 8, 2020
December 18 - 22, 2020 
Including Selected Busy Weekends

June 12 - Sept 19, 2020;
Dec 23 - Dec 31, 2020;
Long Weekends & Holidays

30' Trailer (RV # 3, 4, 7)

$130.00

$145.00

$185.00

$245.00

35' Trailer (RV # 1, 2, 6, 9, 10)

$140.00

$155.00

$195.00

$255.00

40' Trailer (RV # 5, 8)

$155.00

$170.00

$210.00

$270.00
Rates are based on double occupancy, per night, and do not include taxes
Extra guest rate for persons 6 years and older is $10.00 per night each, to a maximum of two adults and two children (6-16) per trailer
Pet fee: $30 per pet, per stay.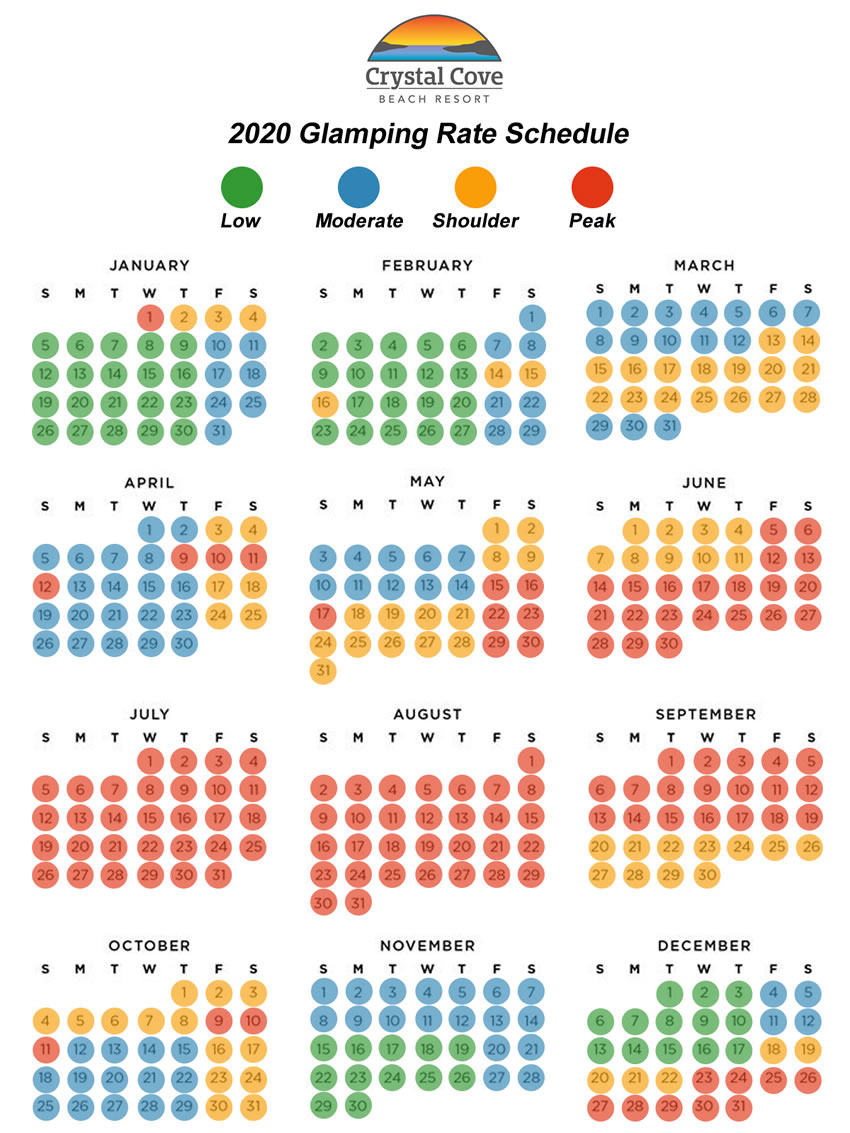 Reservations and Cancellation Policy
For advanced bookings there is a 3-night minimum during peak season and 2-night minimum during low season. One or two night deposit required when booking depending on length of stay. Notice of cancellation must be received 14 days prior to arrival date for a refund, less a $40 administration fee. There are no refunds within 14 days of arrival or for early departure.
Check-In & Check Out
Check-in for RV glamping begins at 4pm and check out time is no later than 10am.
Due to the extended time it now takes to clean with our new Covid-19 procedures these times are now firm with no early check ins or late checks out allowed at this time. Thanks for your understanding.
Glamping Rates 2021
Effective Jan 1/21 to Dec 31/21
Rates based on double occupancy
 

LOW

MODERATE

SHOULDER

PEAK

Jan 3 - Feb 28, 2021
Nov 15 - Dec 16, 2021
Excluding weekends, long weekends & holidays

Mar 1 - May 13, 2021
Oct 11 - Nov 14, 2021
Dec 17 - 22, 2021
Excluding weekends, long weekends & holidays

March 12 - 27, 2021
May 14 - June 10, 2021
Excluding weekends, long weekends & holidays

June 11 - Oct 10, 2021
Dec 23, 2021 - Jan 2, 2022
Long Weekends & Holidays

30' Trailer (RV # 3, 4, 7)

$130.00

$145.00

$185.00

$245.00

35' Trailer(RV # 1, 2, 6, 9, 10)

$140.00

$155.00

$195.00

$255.00

40' Trailer (RV # 5, 8)

$155.00

$170.00

$210.00

$270.00