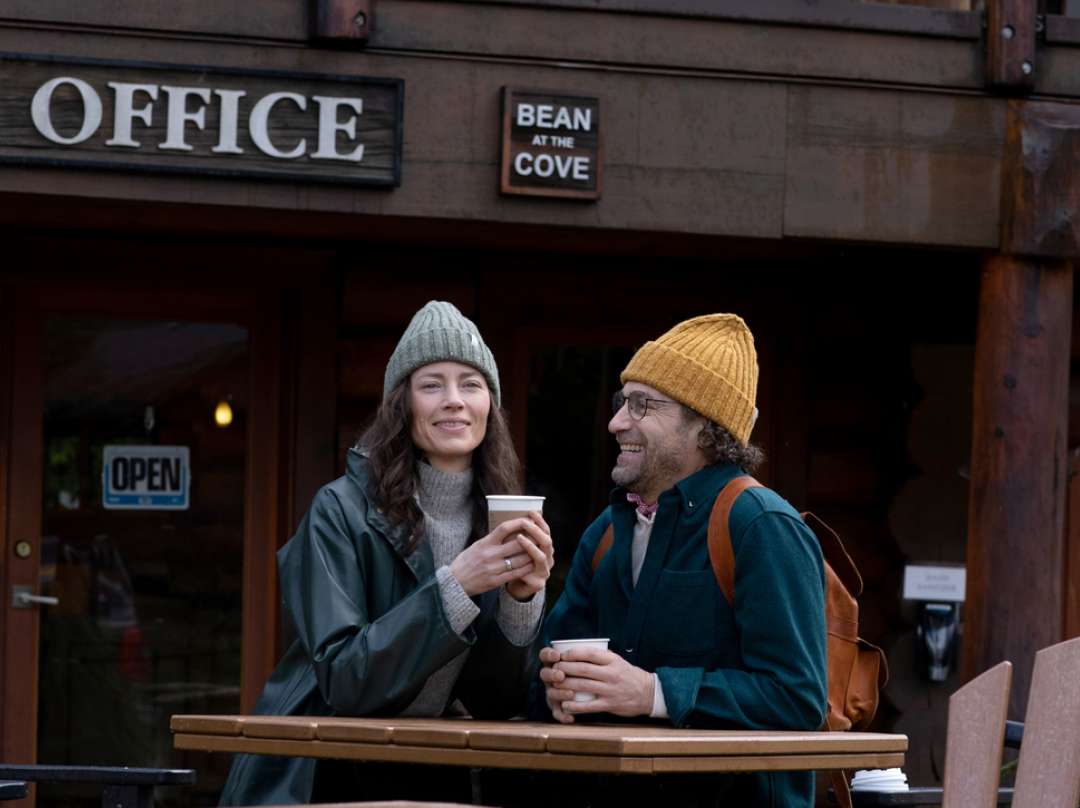 Indulge Yourself
While staying with us be sure to visit our Bean at the Cove coffee bar (located in the Resort Office) where we Proudly Serve Starbucks Coffee, including a full range of specialty drinks, teas, and frappuccinos, along with a selection of fresh baked goods.
Selection Of Premium Starbucks Drinks
We offer a selection of medium or dark drip coffee as well as espresso drinks such as lattes, mochas, americanos, and caramel macchiatos. Throughout the year, we feature seasonal Starbucks drinks, however if coffee is not your thing, try a comforting Teavana tea, a creamy hot cocoa, or cup of steamed milk with a flavour of your choice.
Kids love steamed milk along with hot cocoa or lemonade, and treats from our Novelty Ice Cream freezer are popular year-round.
Note: If you have dietary or allergy concerns, options include skim and oat milk.
Bean at the Cove Hours
Summer
Open daily from 8:00am to 1:00pm
Spring, Fall, Winter
Open daily from 8:30am to 1:00pm