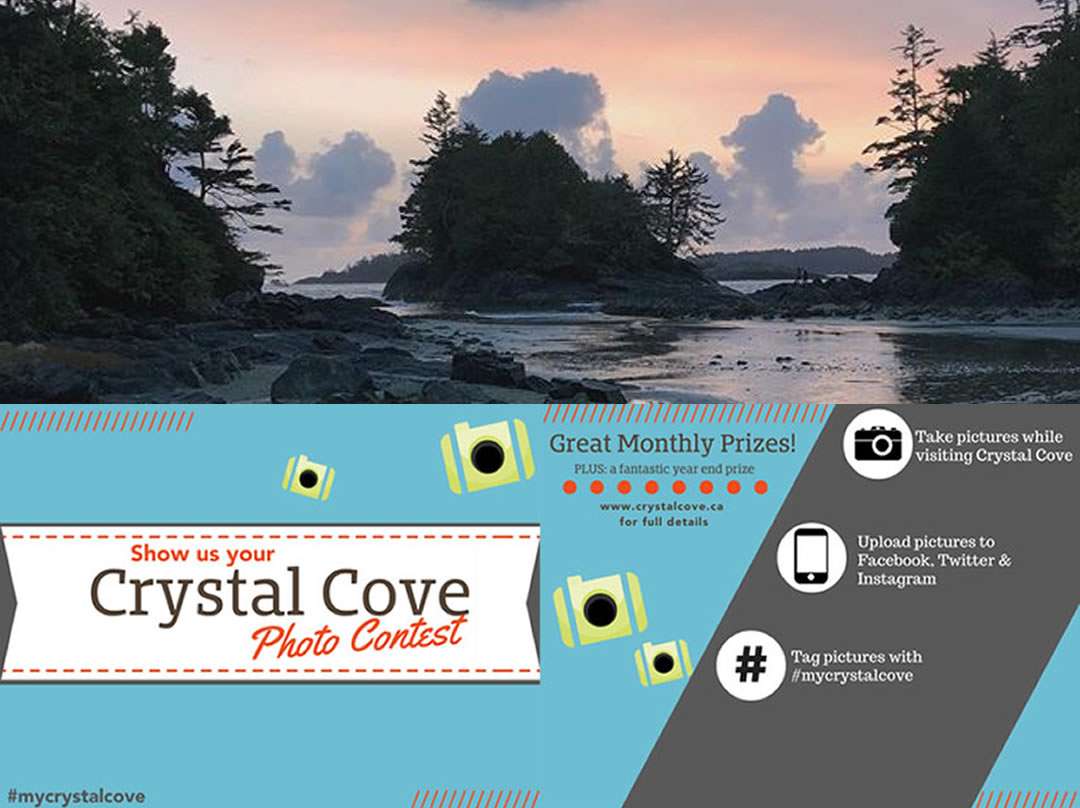 Share & Tag Your Photos with #mycrystalcove For a Chance to Win!
Take a photo of Crystal Cove or Mackenzie Beach while you're here, post it on social media, and you could win a prize! We will be awarding 12 monthly prizes—one for each month in 2020 — and a Grand Prize at the end of the year.
Come back to this page each month to see the current winner and to see next month's prize.  
Contest Details
Contest runs January 1, 2020 to December 31, 2020
Photos are to be posted on Facebook, Twitter, or Instagram and must be tagged with #mycrystalcove
All photos posted between the first and last day of the month, with the hashtag, are eligible for that month's prize
Each month's prize will be posted ahead of time
Monthly winners will be announced on the 5th of next month (eg. January winner announced on February 5th)
All monthly winners will be entered into the Grand Prize draw
The annual Grand Prize winner will be announced by the middle of January
By submitting your photo using #mycrystalcove you give Crystal Cove Beach Resort the right to use your photos on social media and other promotional materials. Photos will be credited to you.
2019 Grand Prize Winner - @kaiskiphoto
Wow, I´m super-stoked that my picture got nominated and even more stoked that so many people liked it and it was chosen ? So here's the story behind it:
We went to Canada for the first time ever in October 2017 and we travelled Vancouver Island for 3 weeks in an RV. When we arrived in Tofino, we went straight to Crystal Cove Beach Resort and asked them for a site because we only heard and read the best about this place. We were lucky enough to get a nice site (without booking anything in advance) and fell in love with this place immediately. On the second day in Pacific Rim National Park, I asked my girlfriend on Long Beach if she would like to become my wife and she said YES! ?
So Tofino became this very very special place to us! We planned to stay only for 2 nights but then decided to ask if we could stay a little bit longer because we liked it there so much...and of course, the friendly staff at Crystal Cove booked us for another night ?
In September 2018 we came back to the Cove to spend 3 nights of our honeymoon there and again it was stunningly beautiful. The picture was taken during the late afternoon/early evening of October, 14th 2017 when the sun slowly started to set and the light was already fading... It was our last night in Tofino and I tried to capture the beauty of the sunset over Crystal Cove.
I´m not a professional photographer, but have a passion for outdoor photography and try to take my DSLR camera wherever it's possible...so for those of you who are interested, here's some numbers:
17mm focal length
f/ 7.1 Aperture
ISO 400
6 seconds exposure, placed on a tripod
Thank you so much for enjoying my picture and hope to visit Tofino again soon!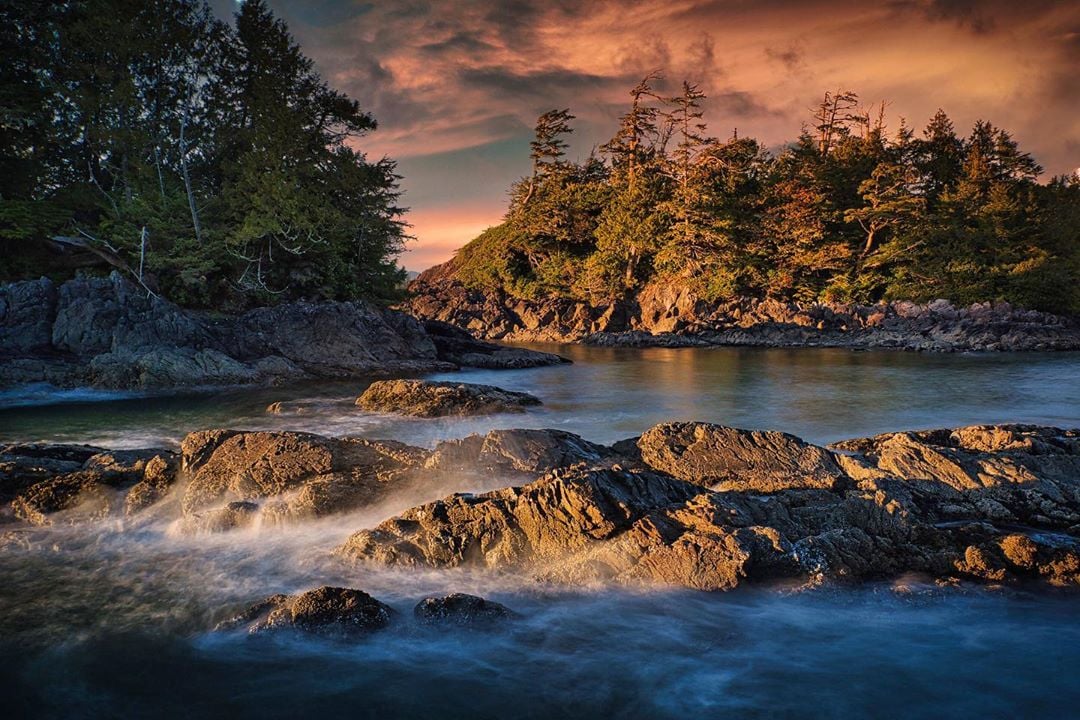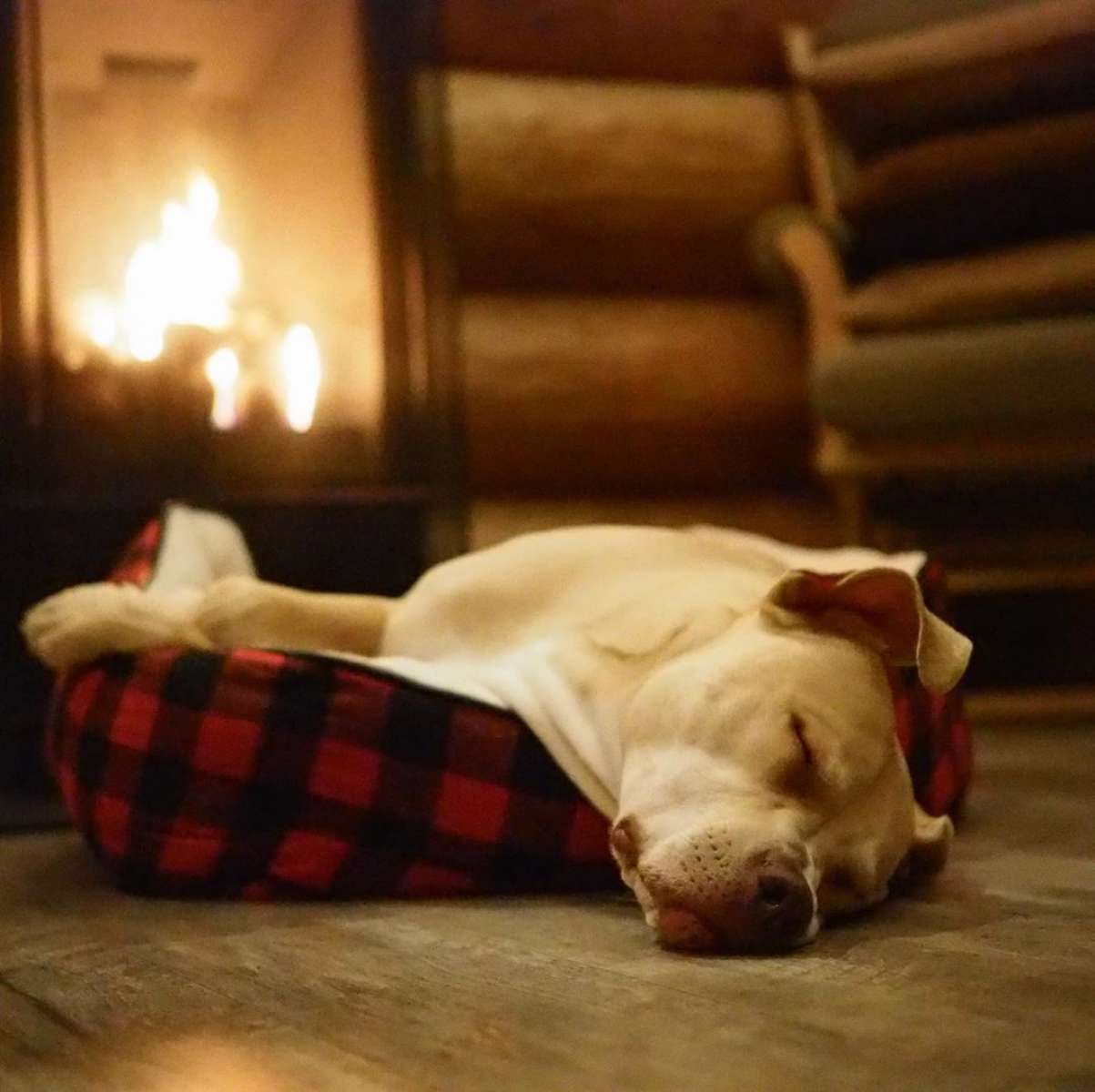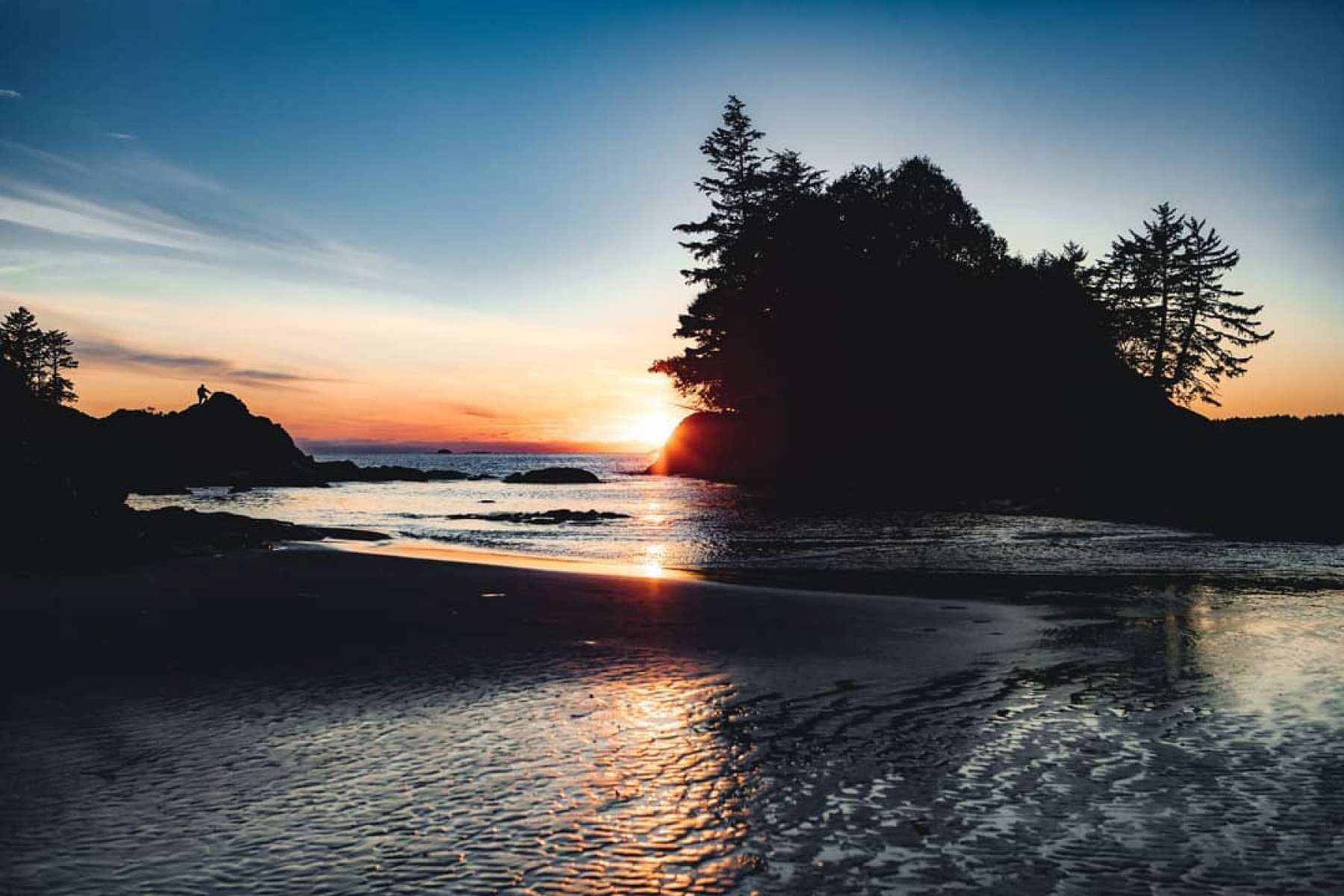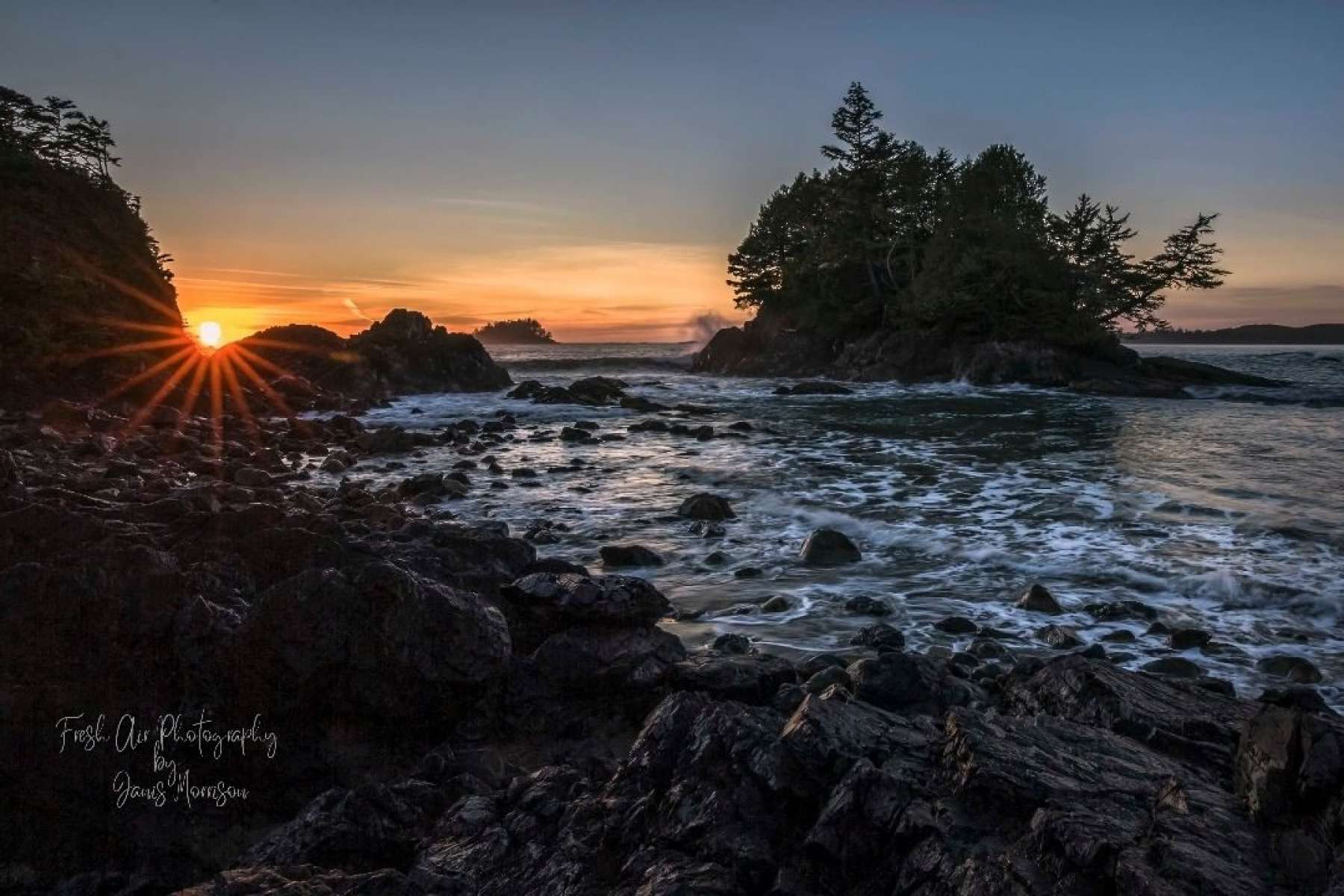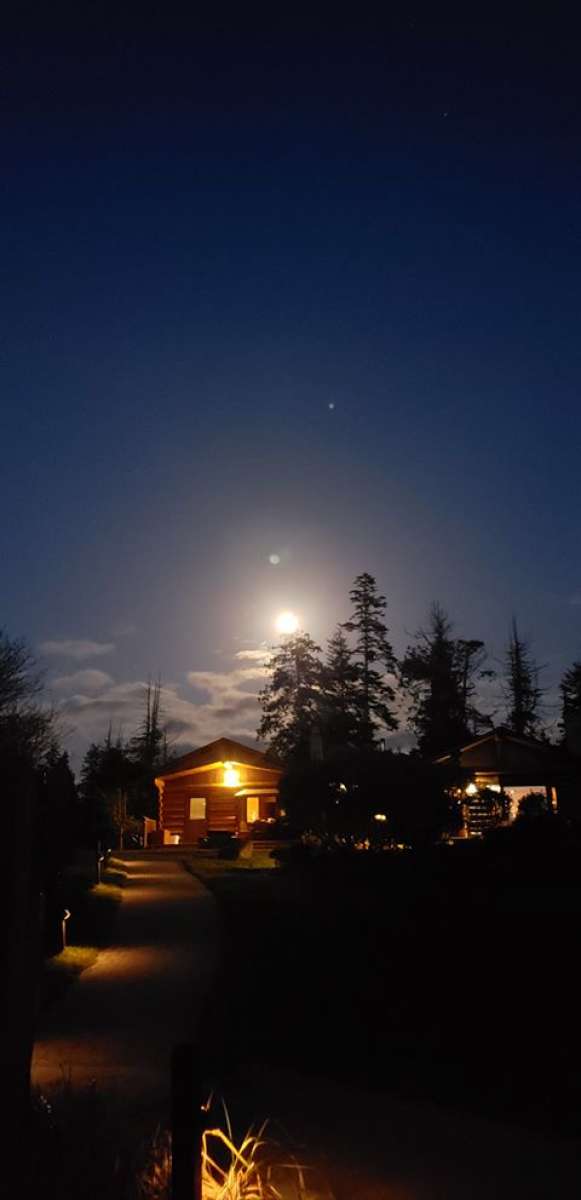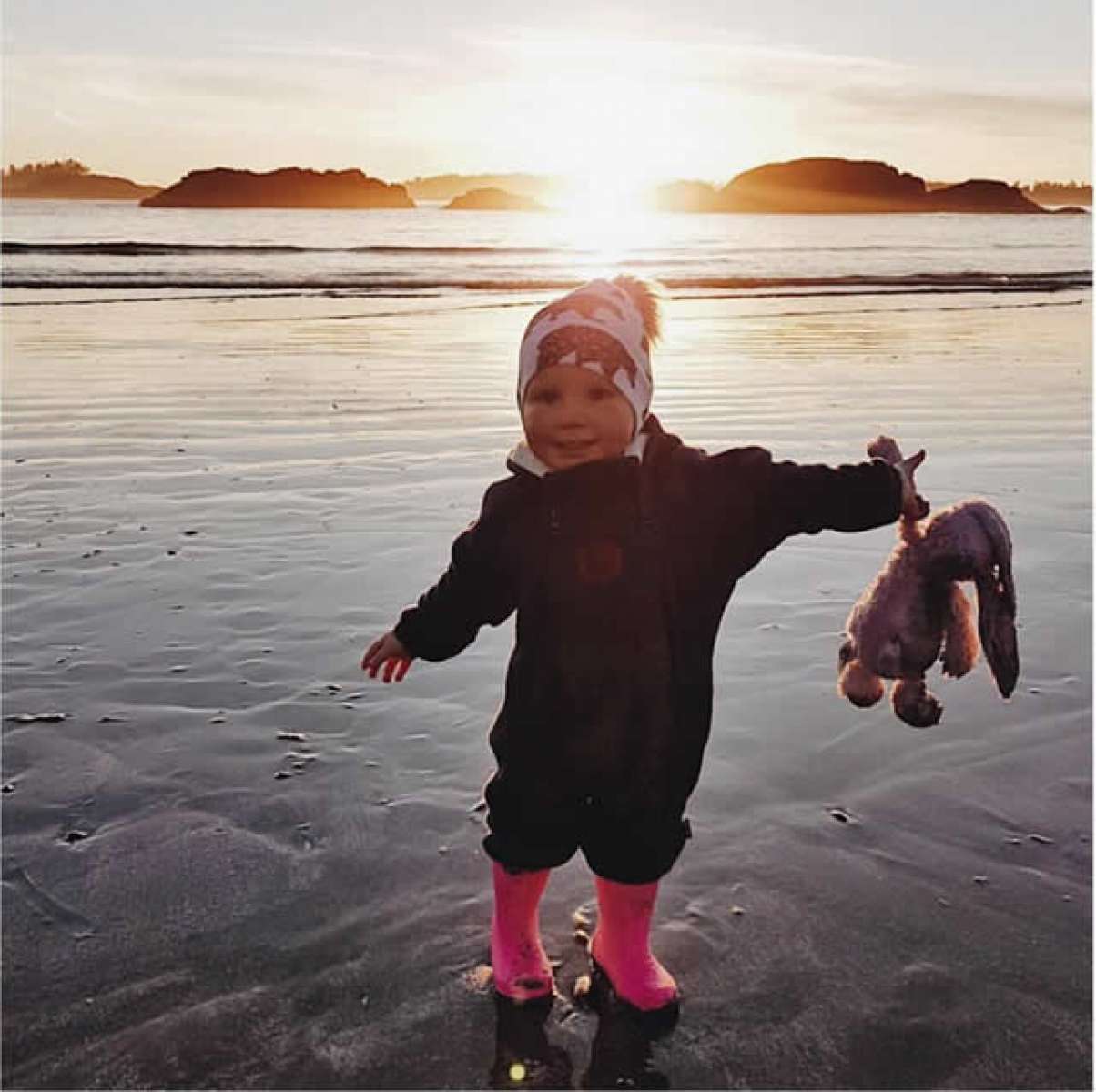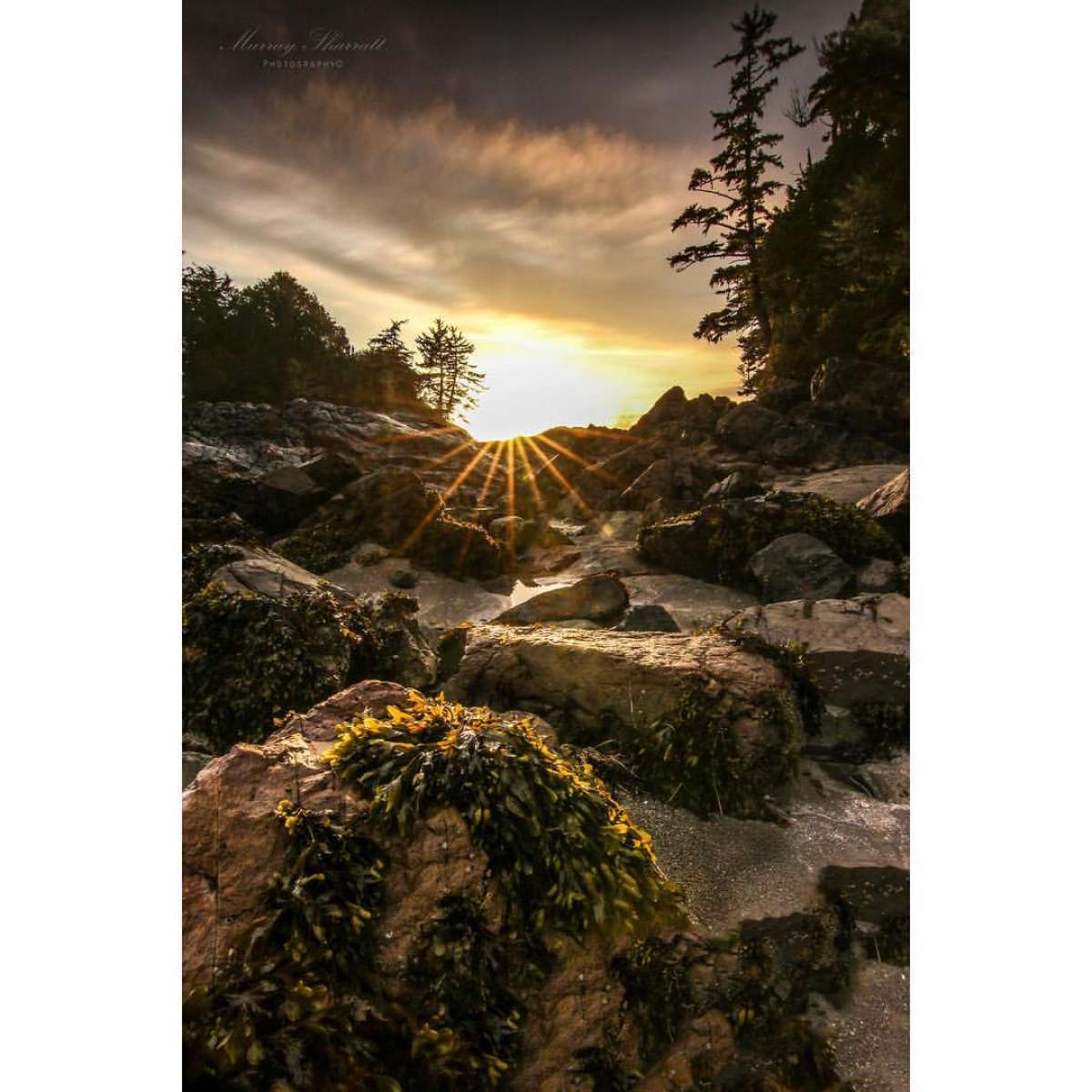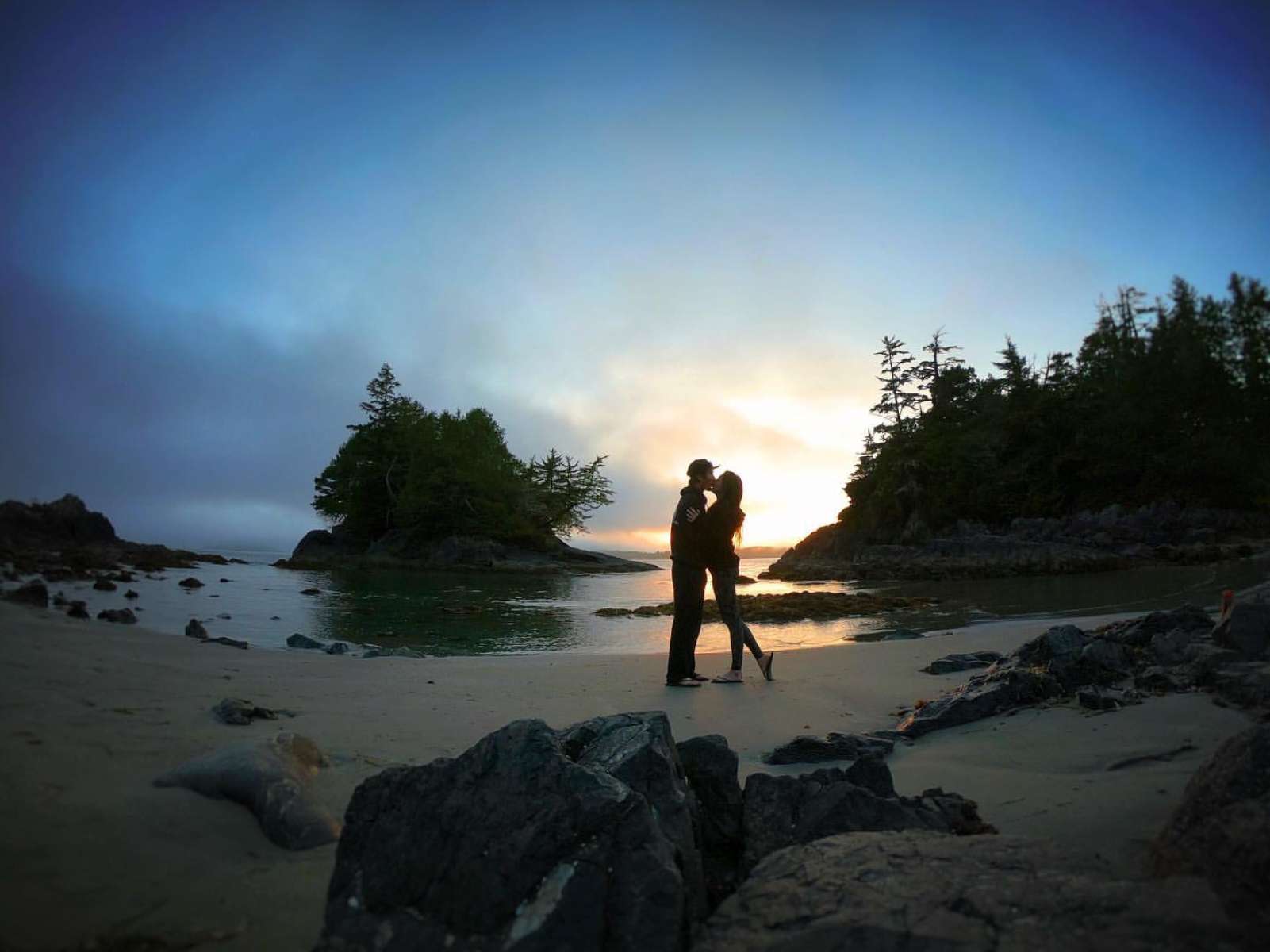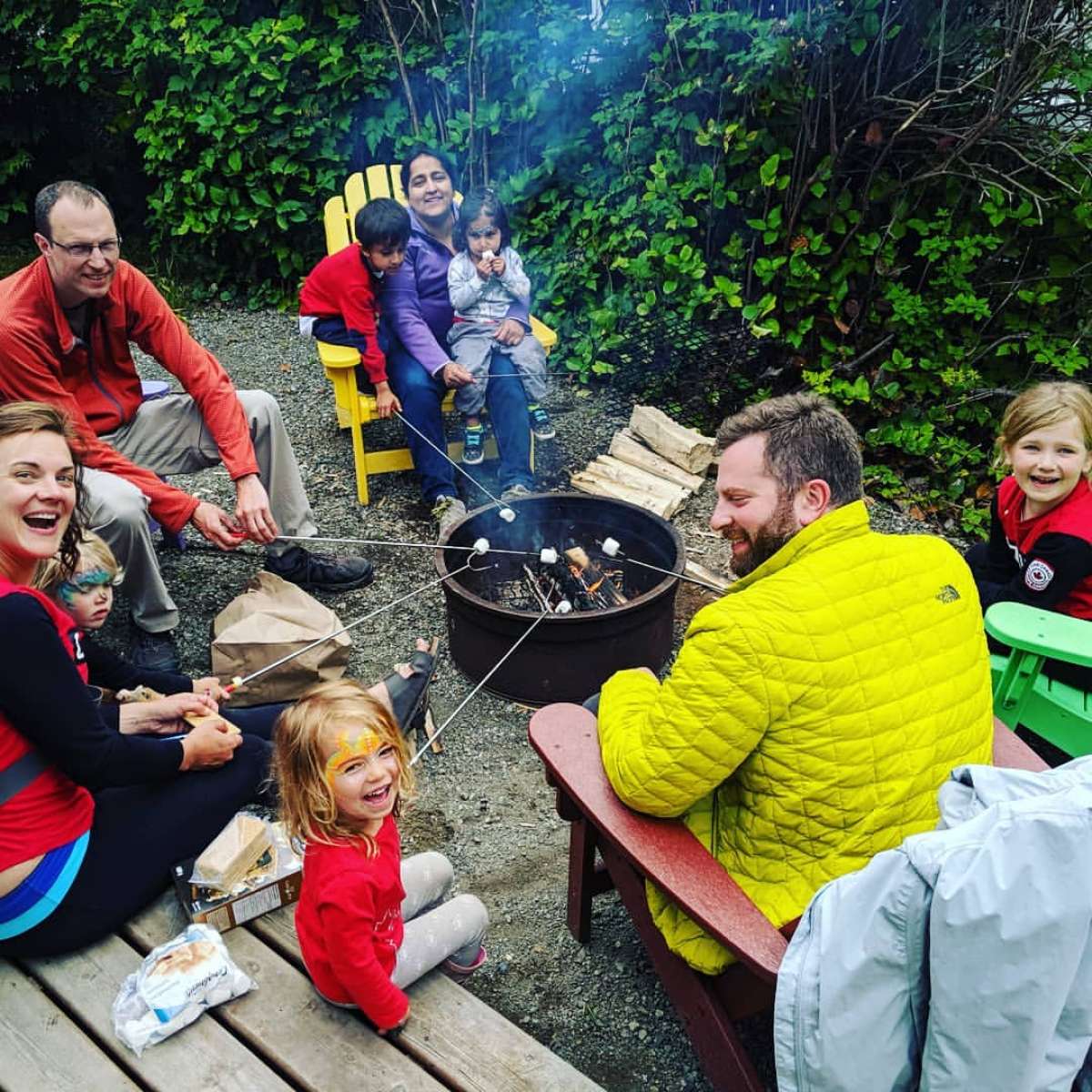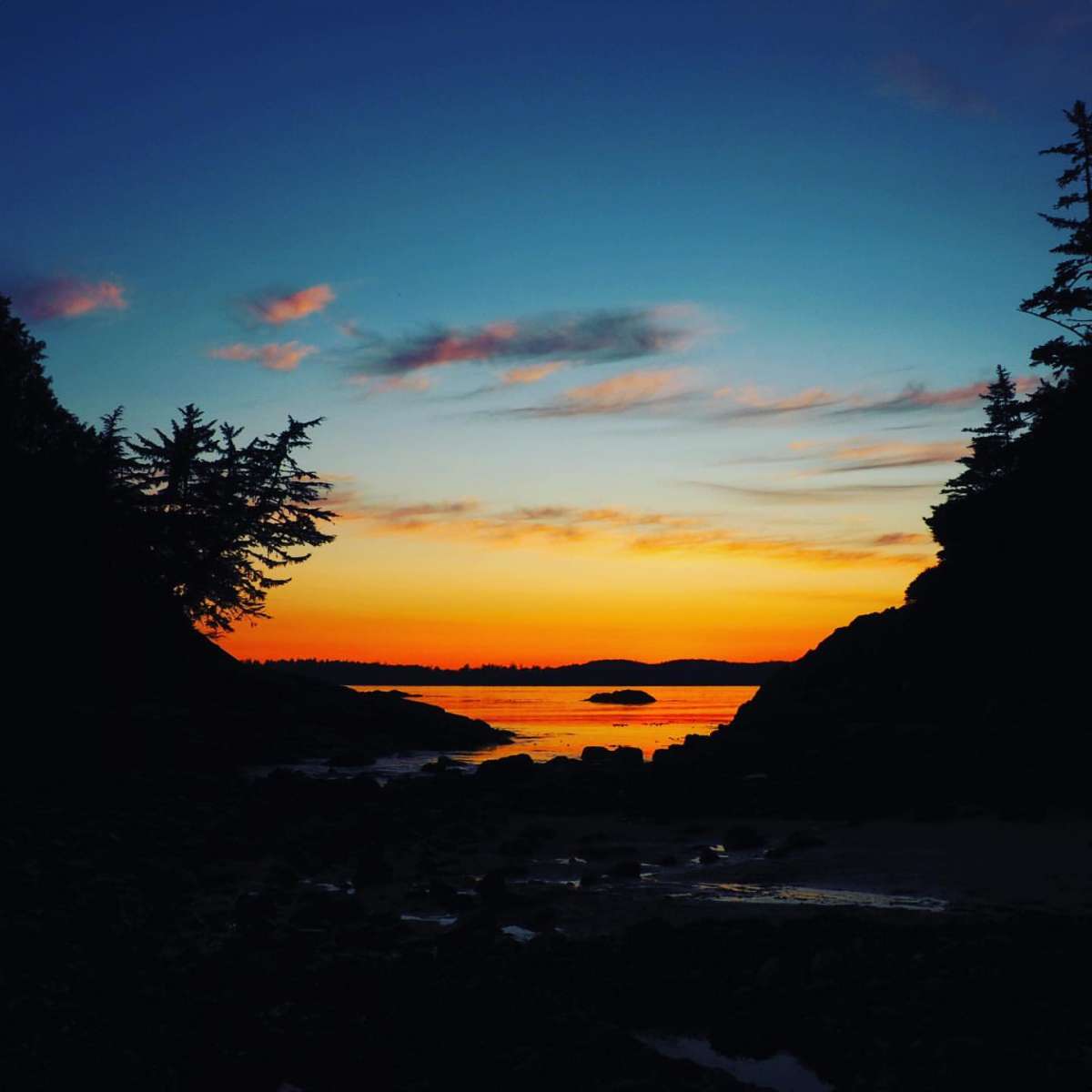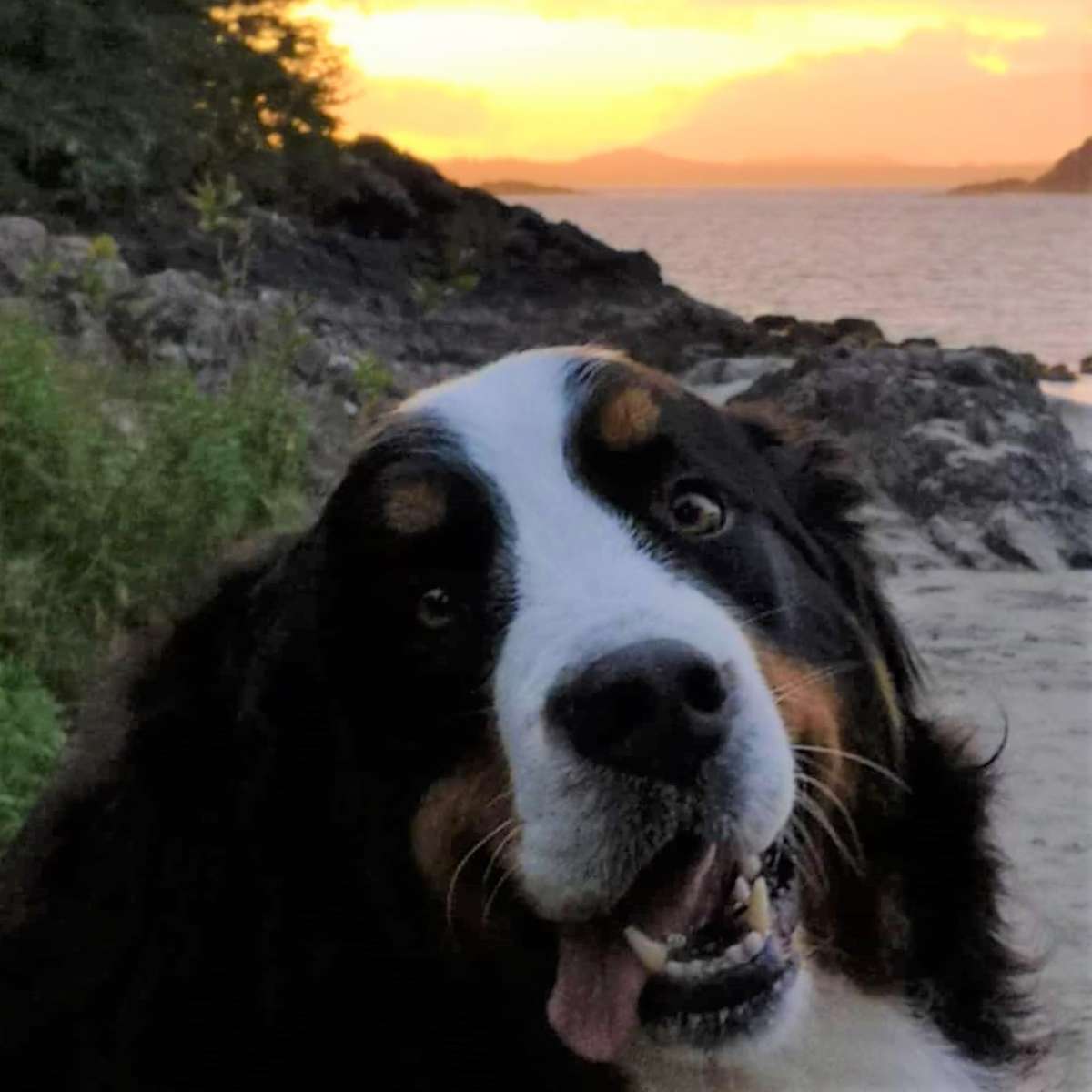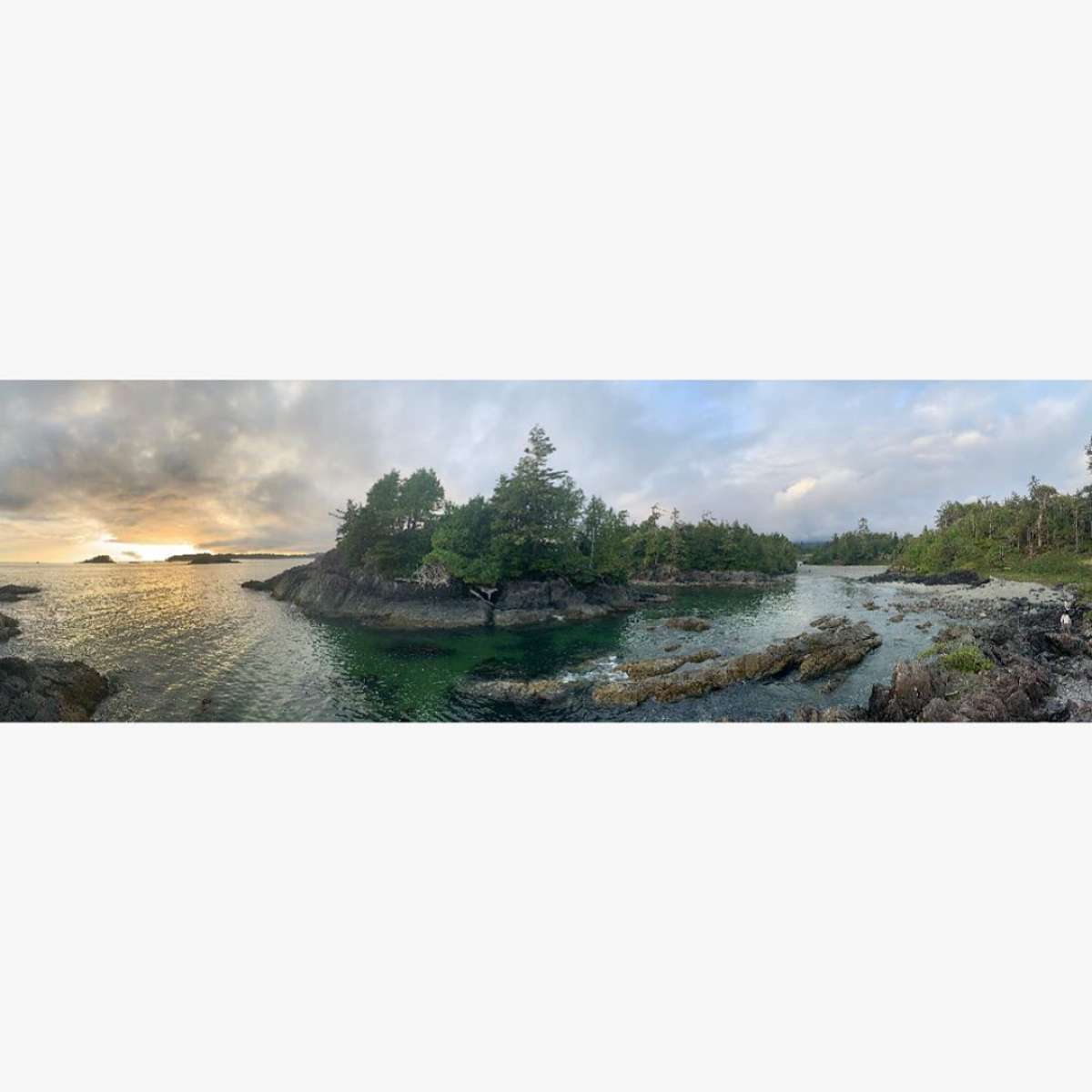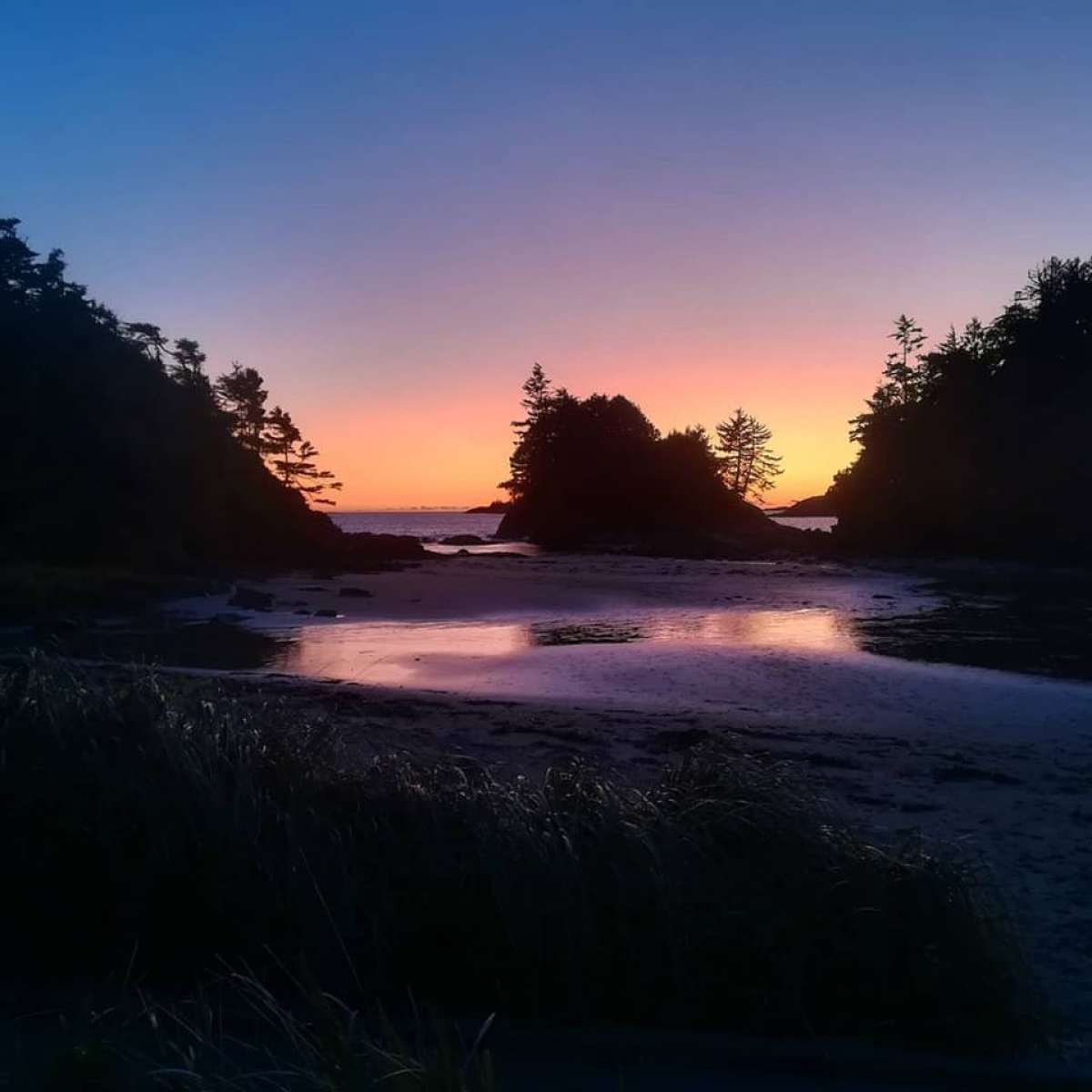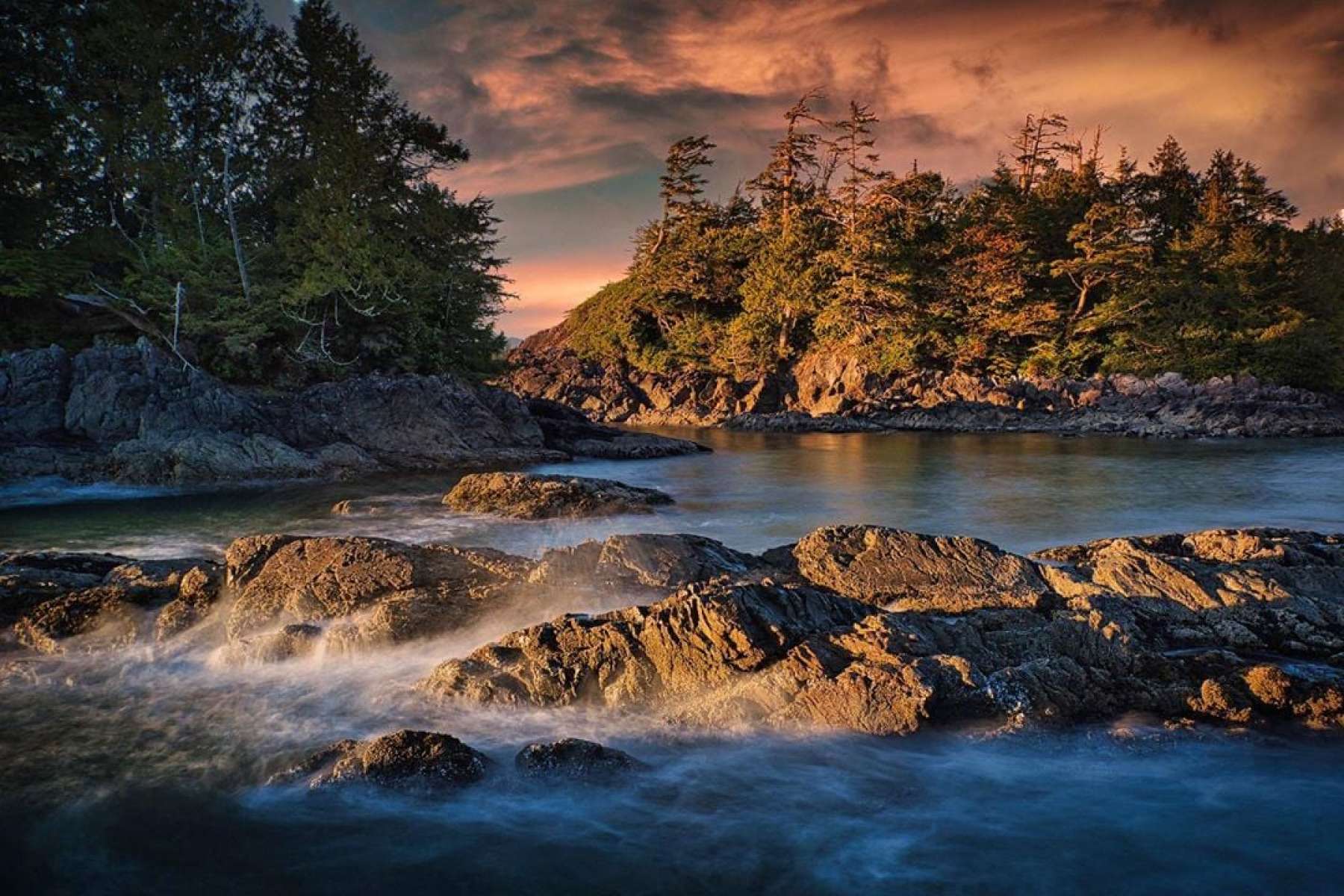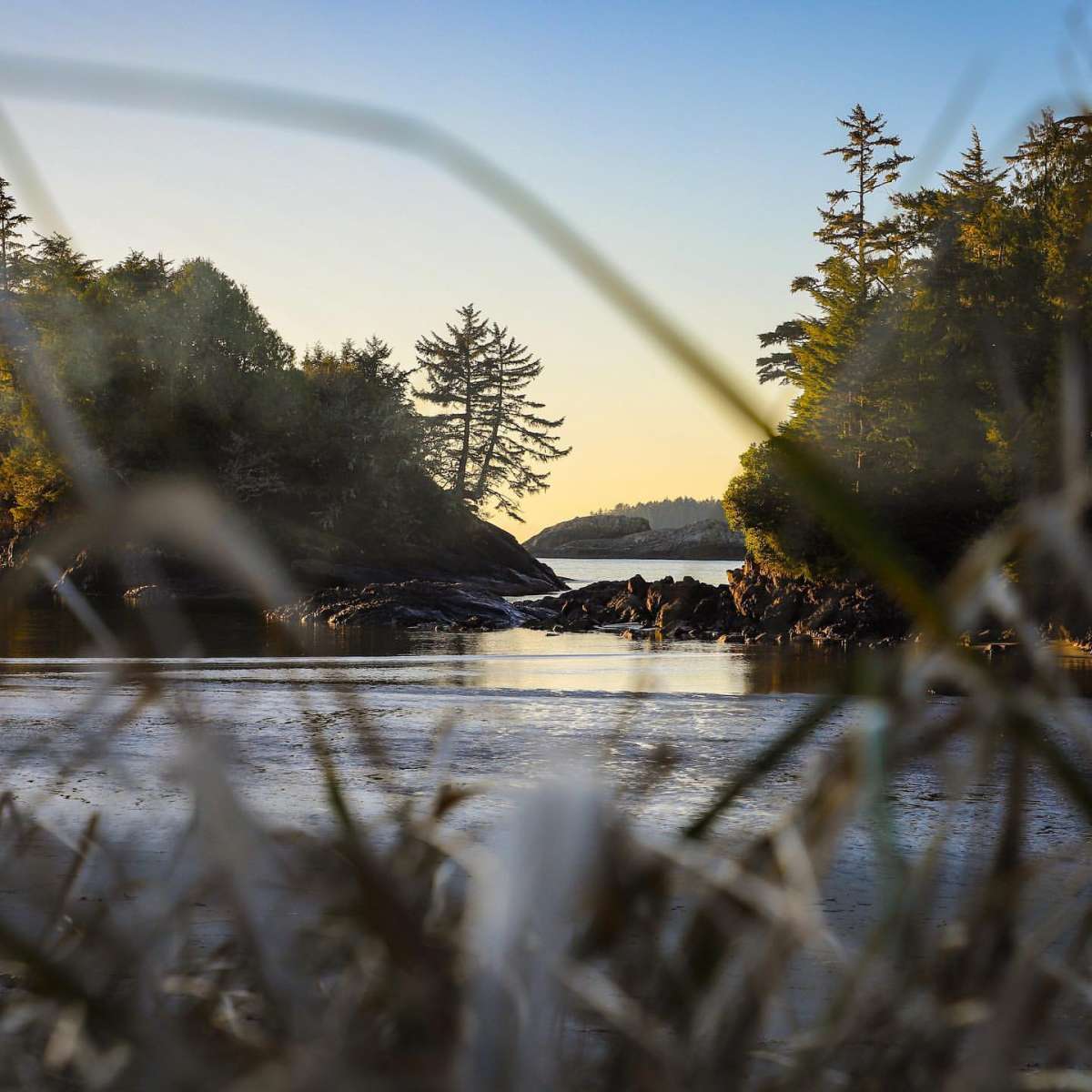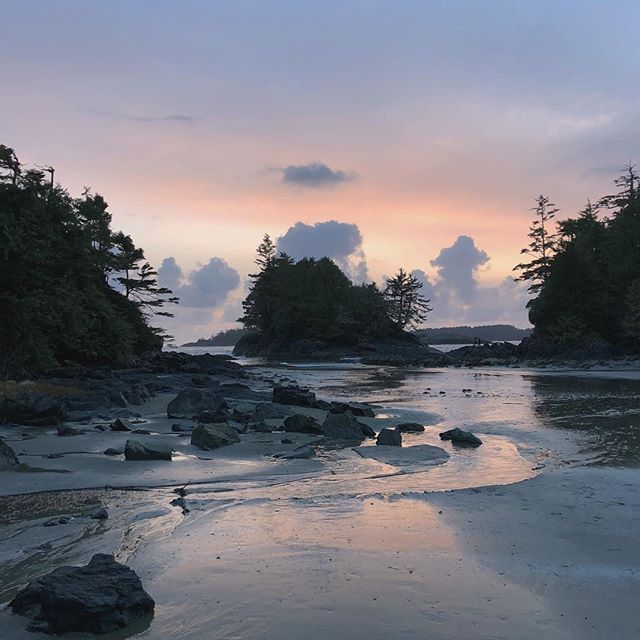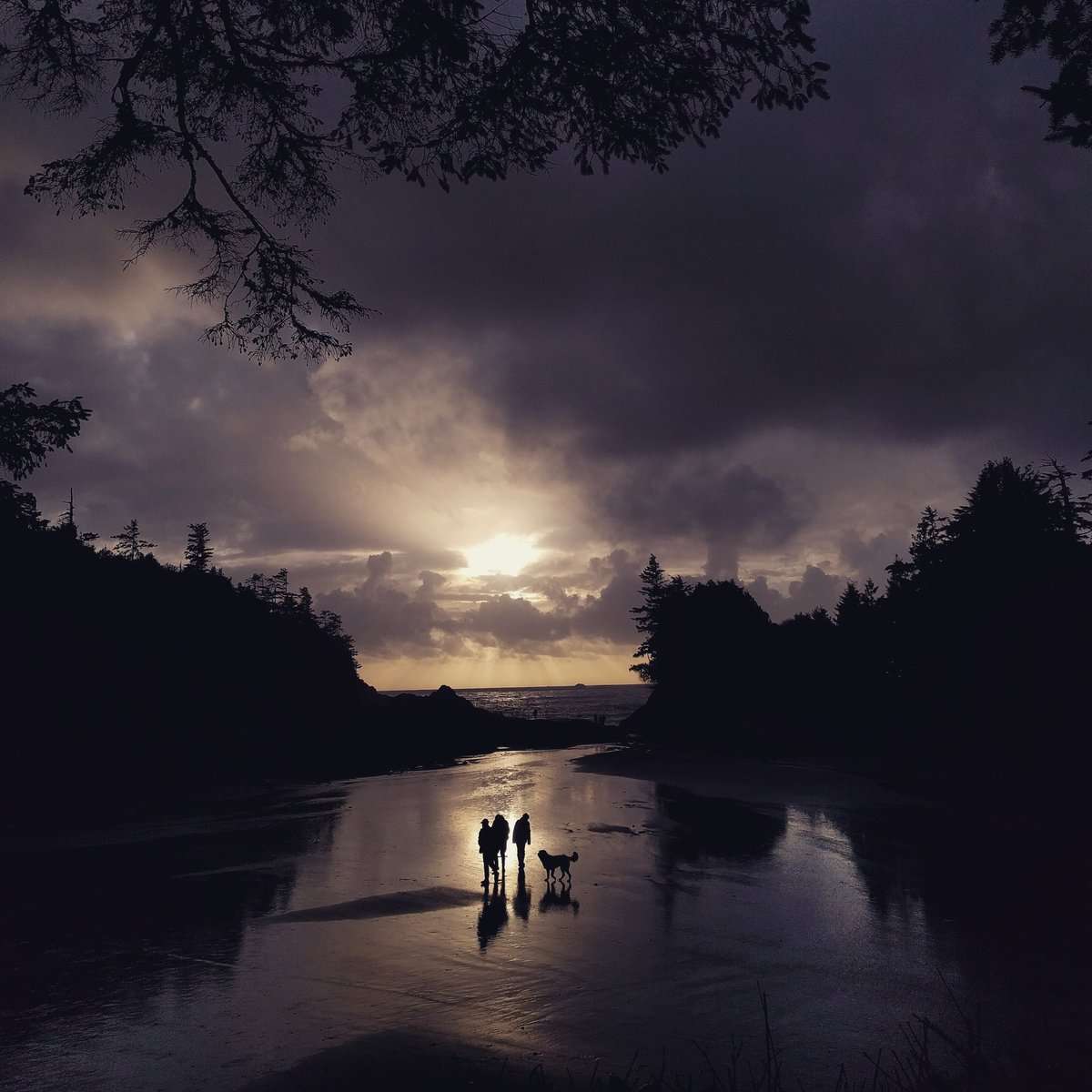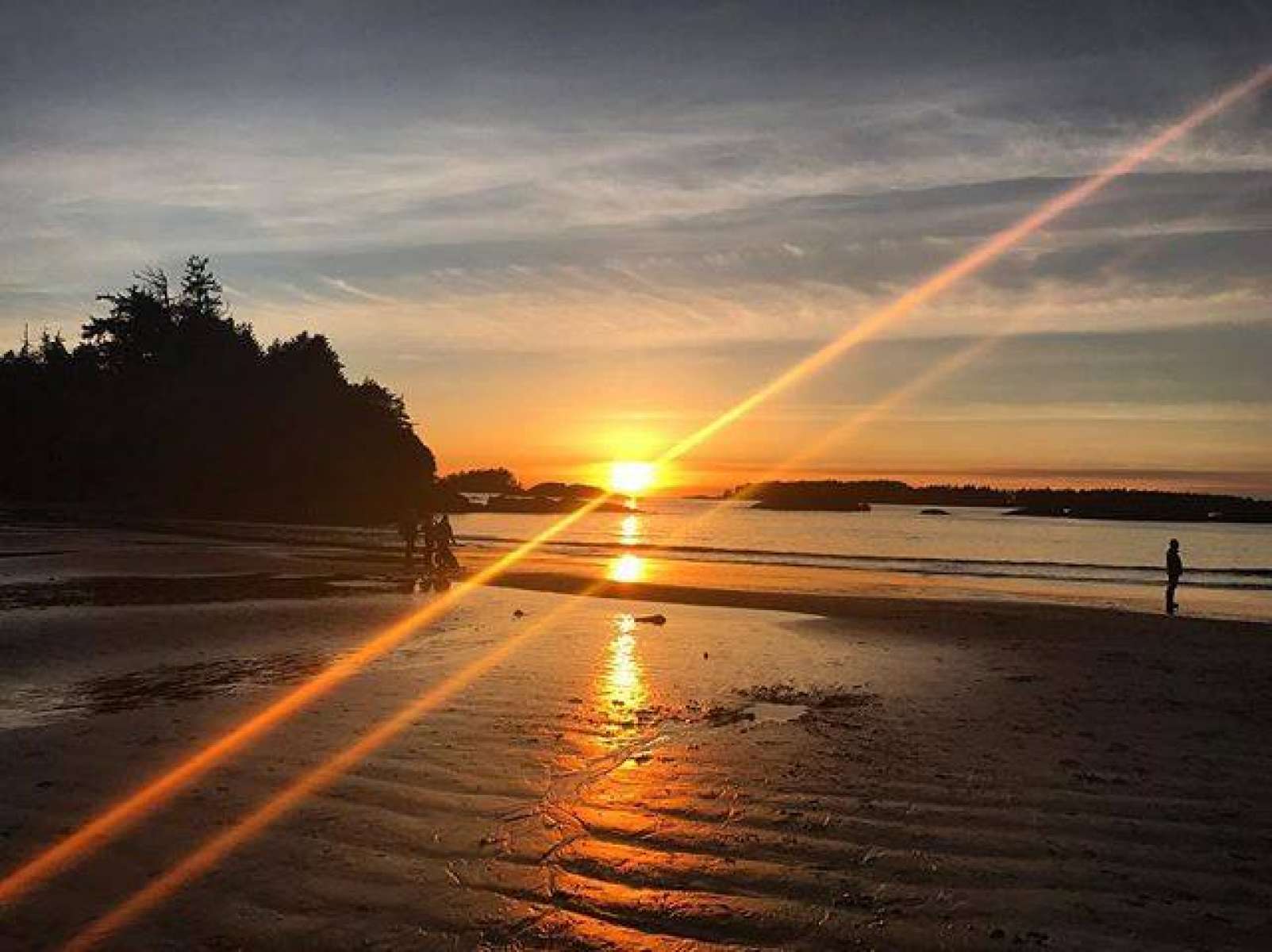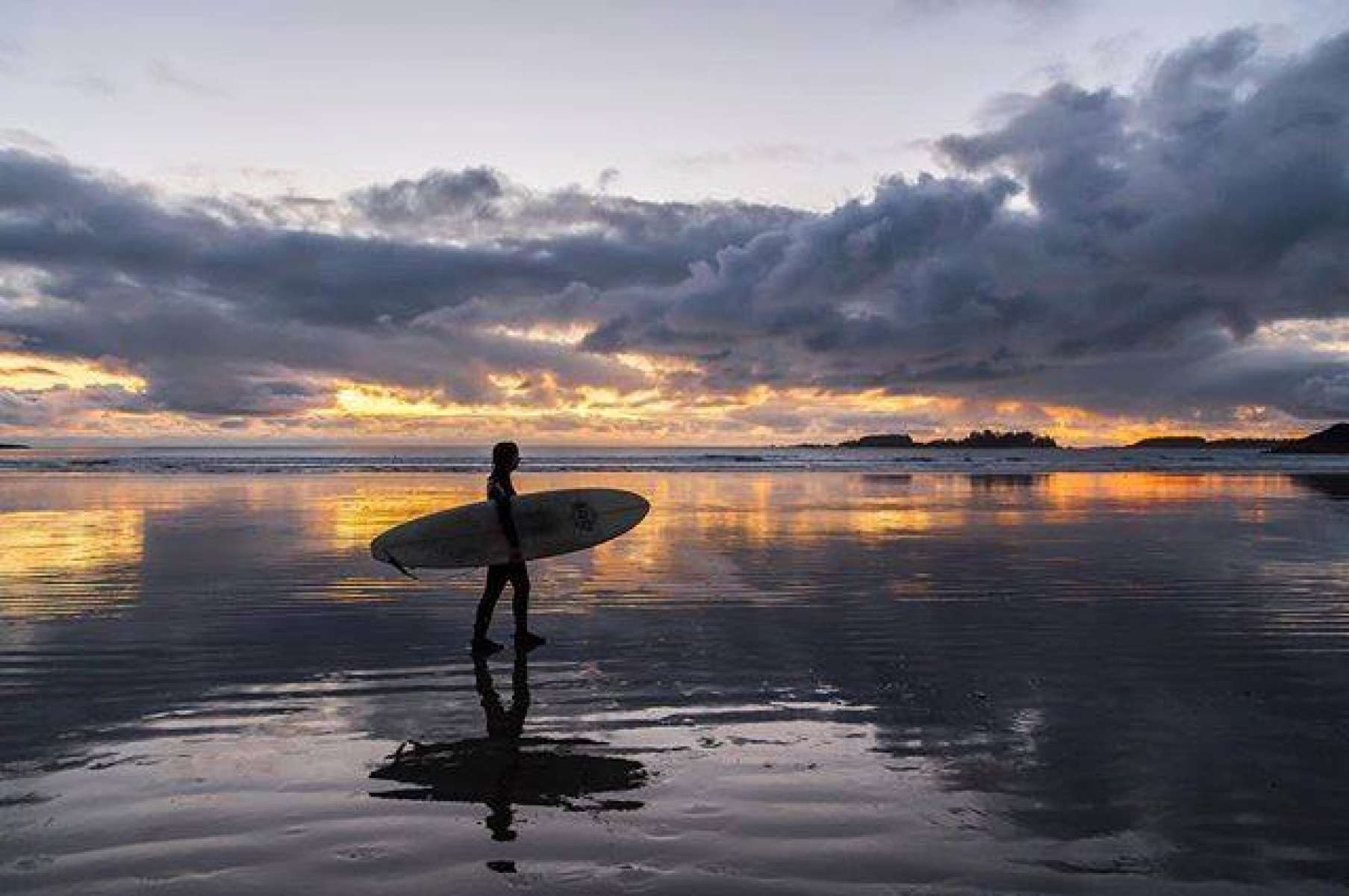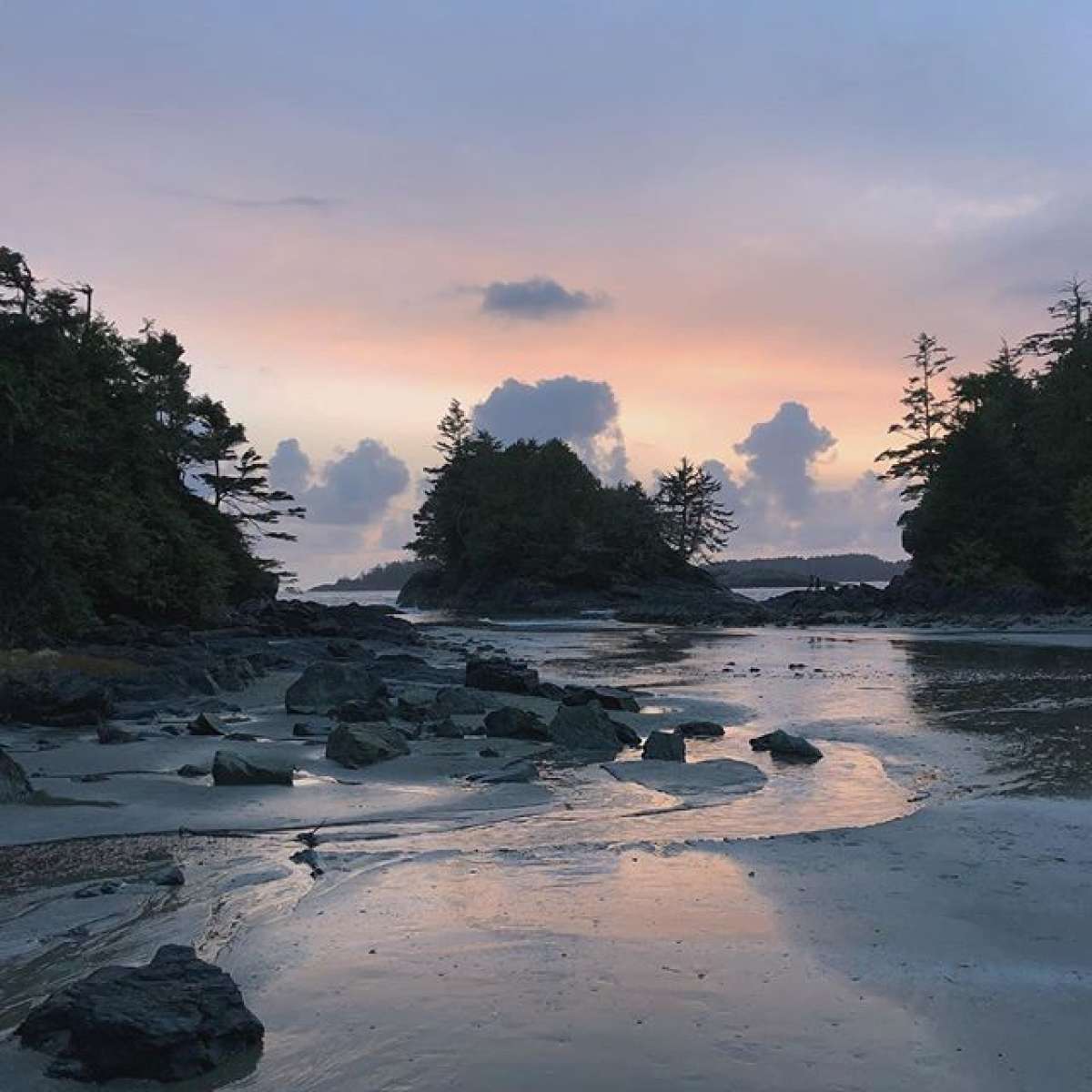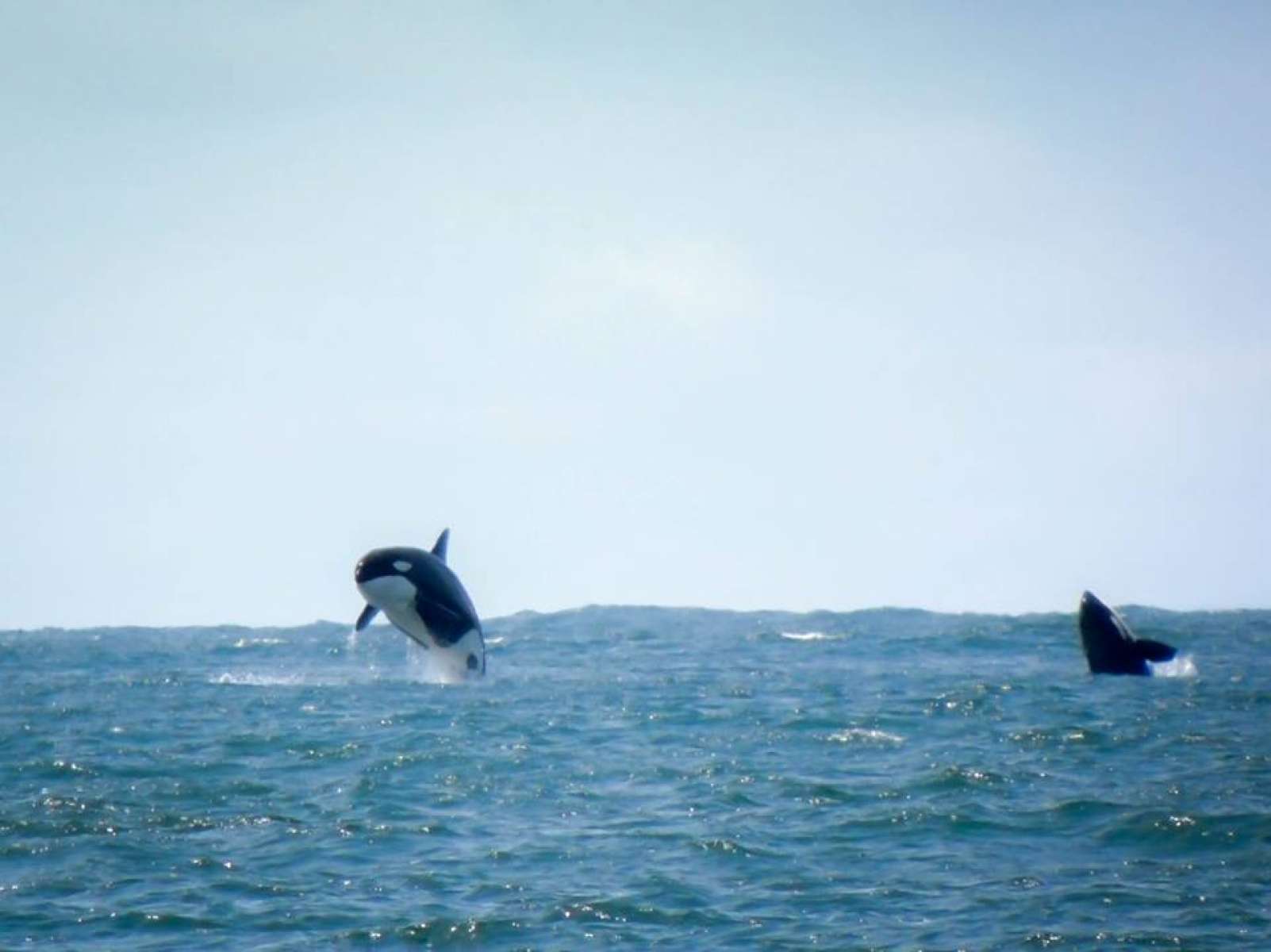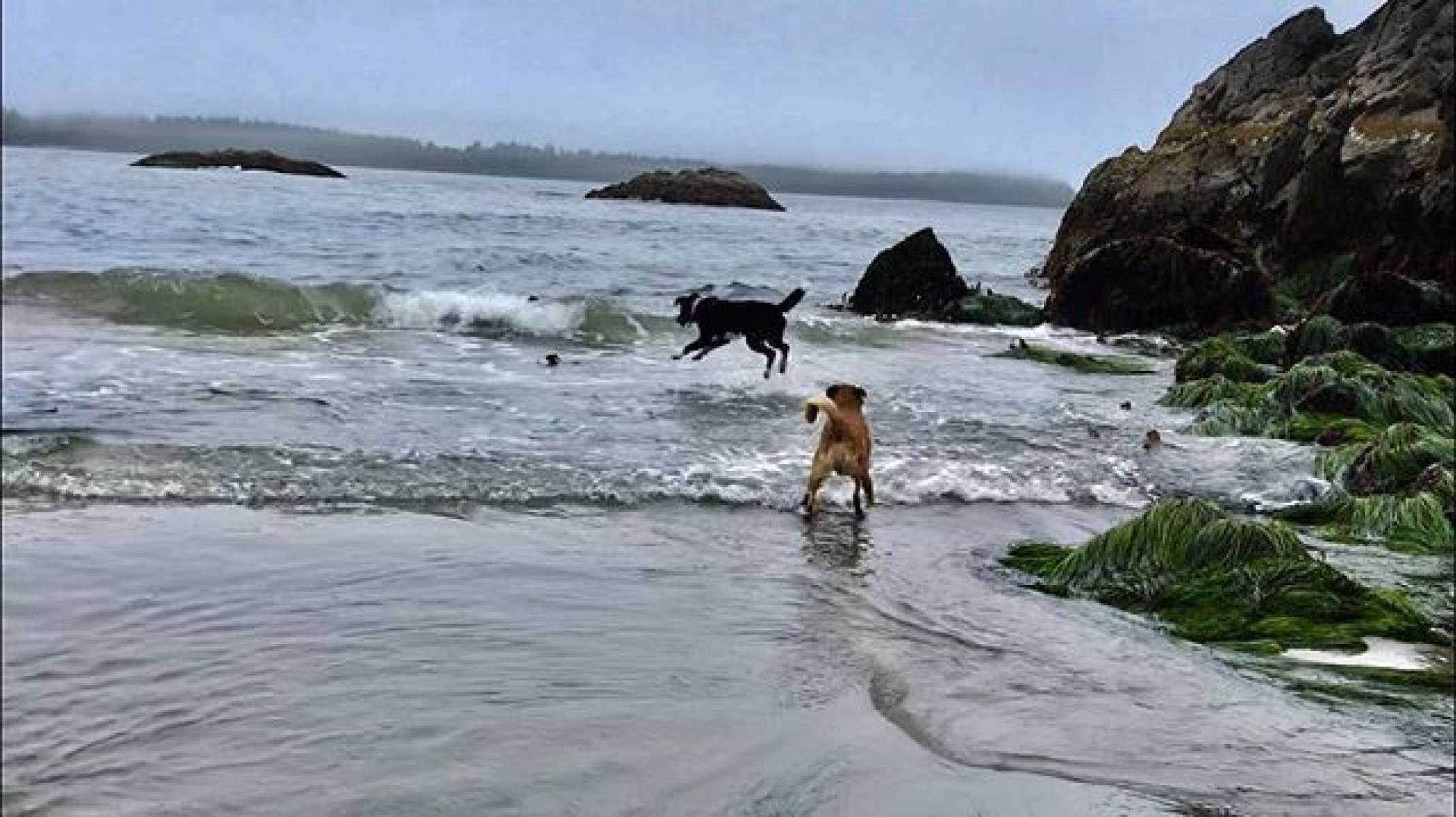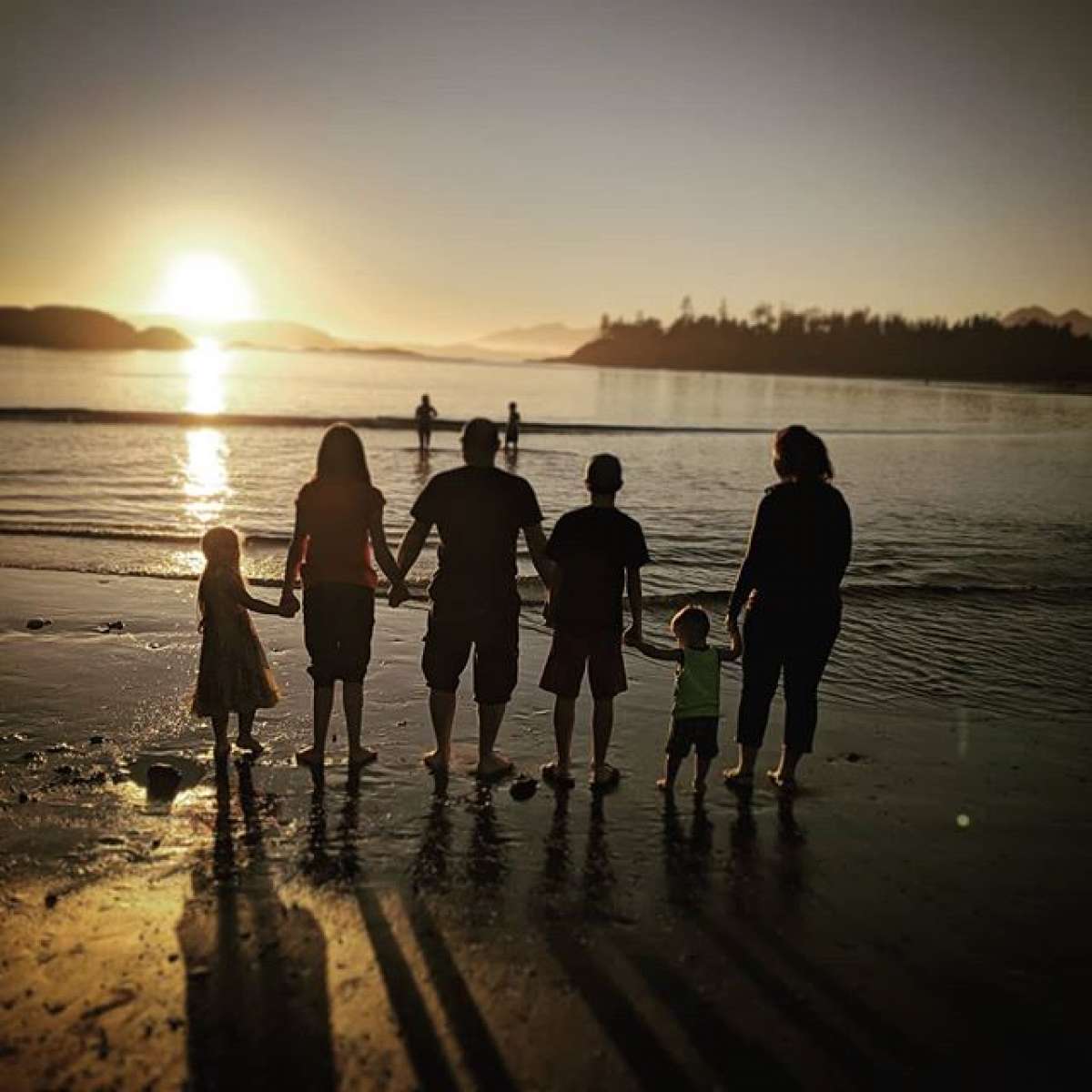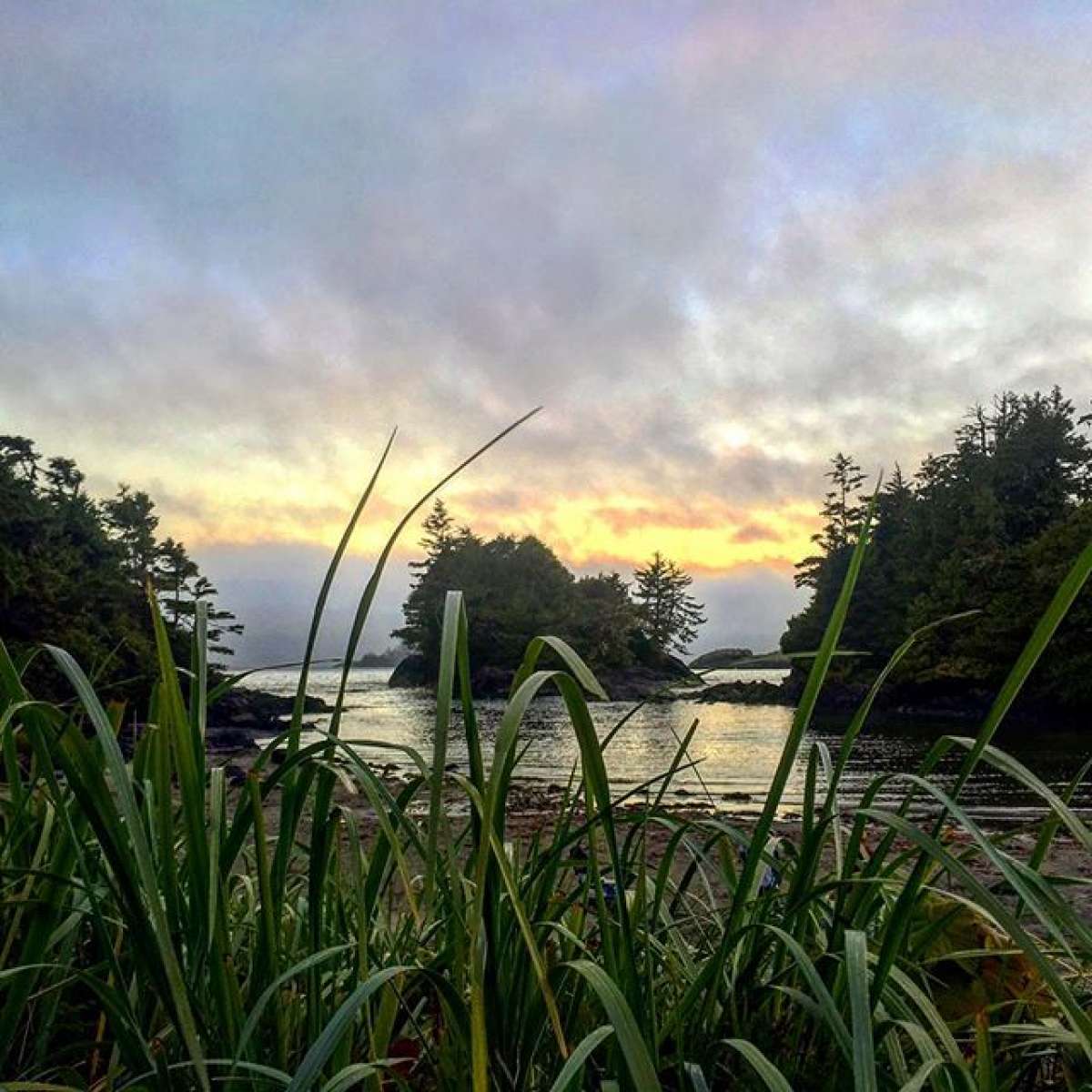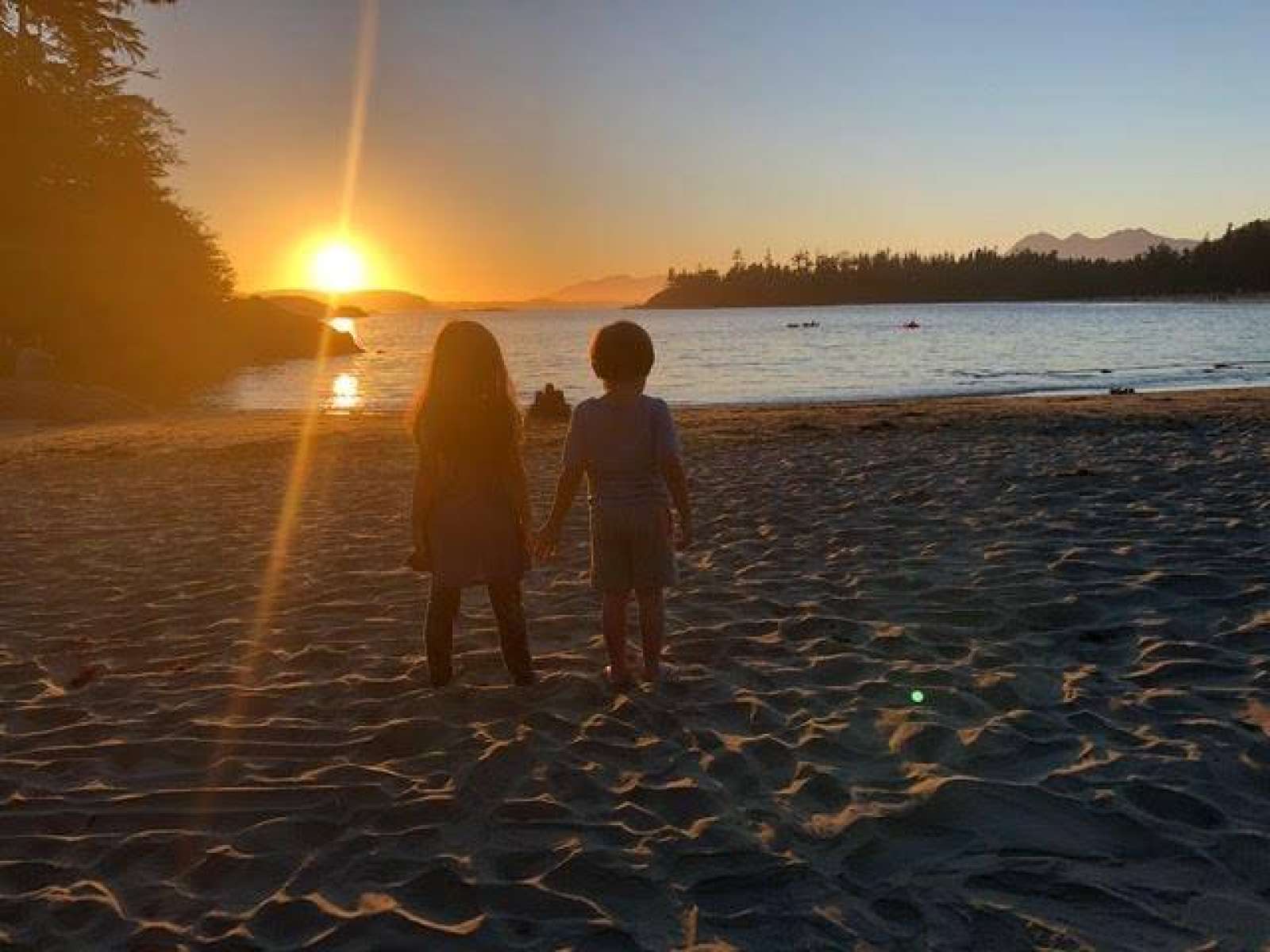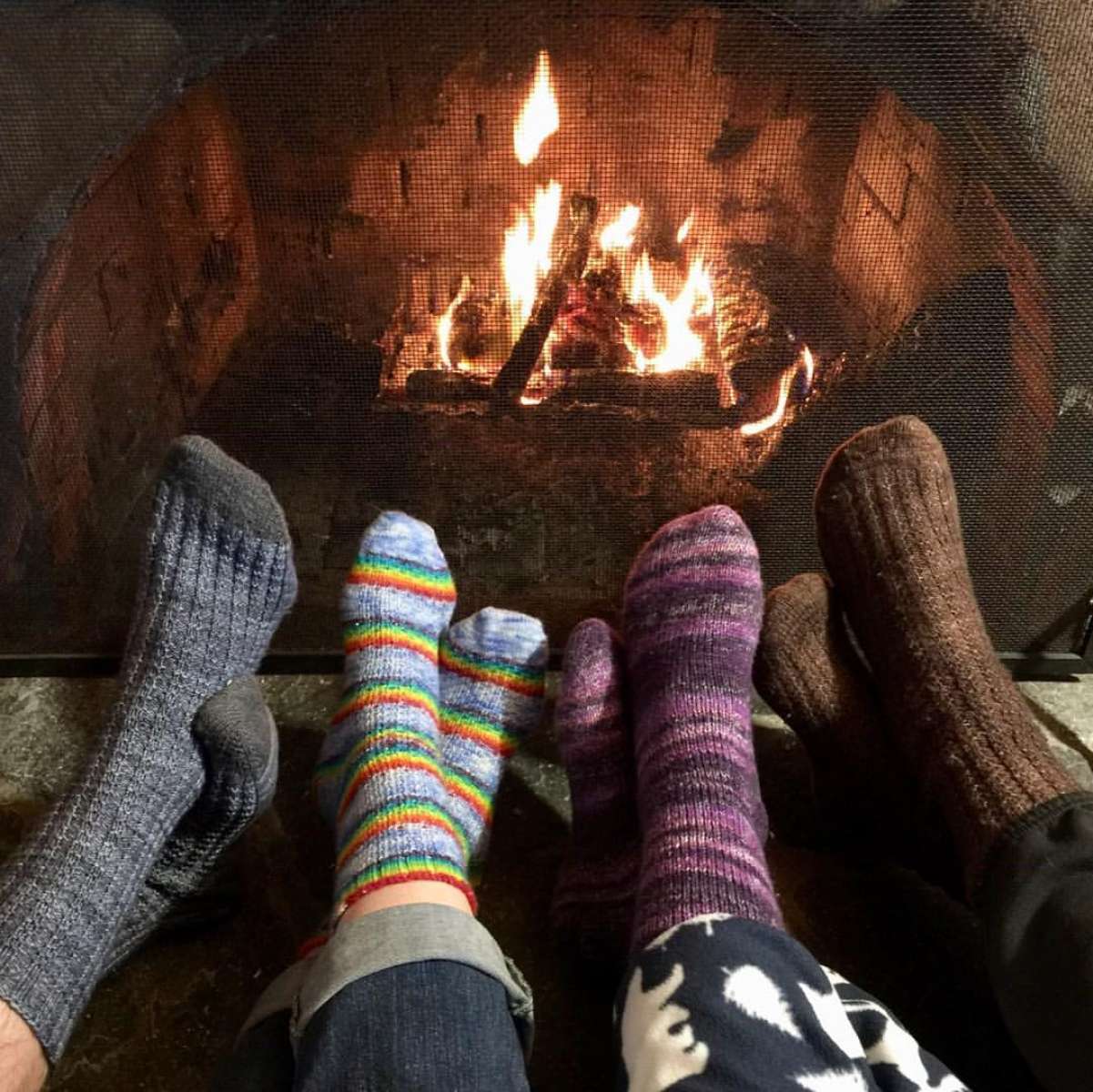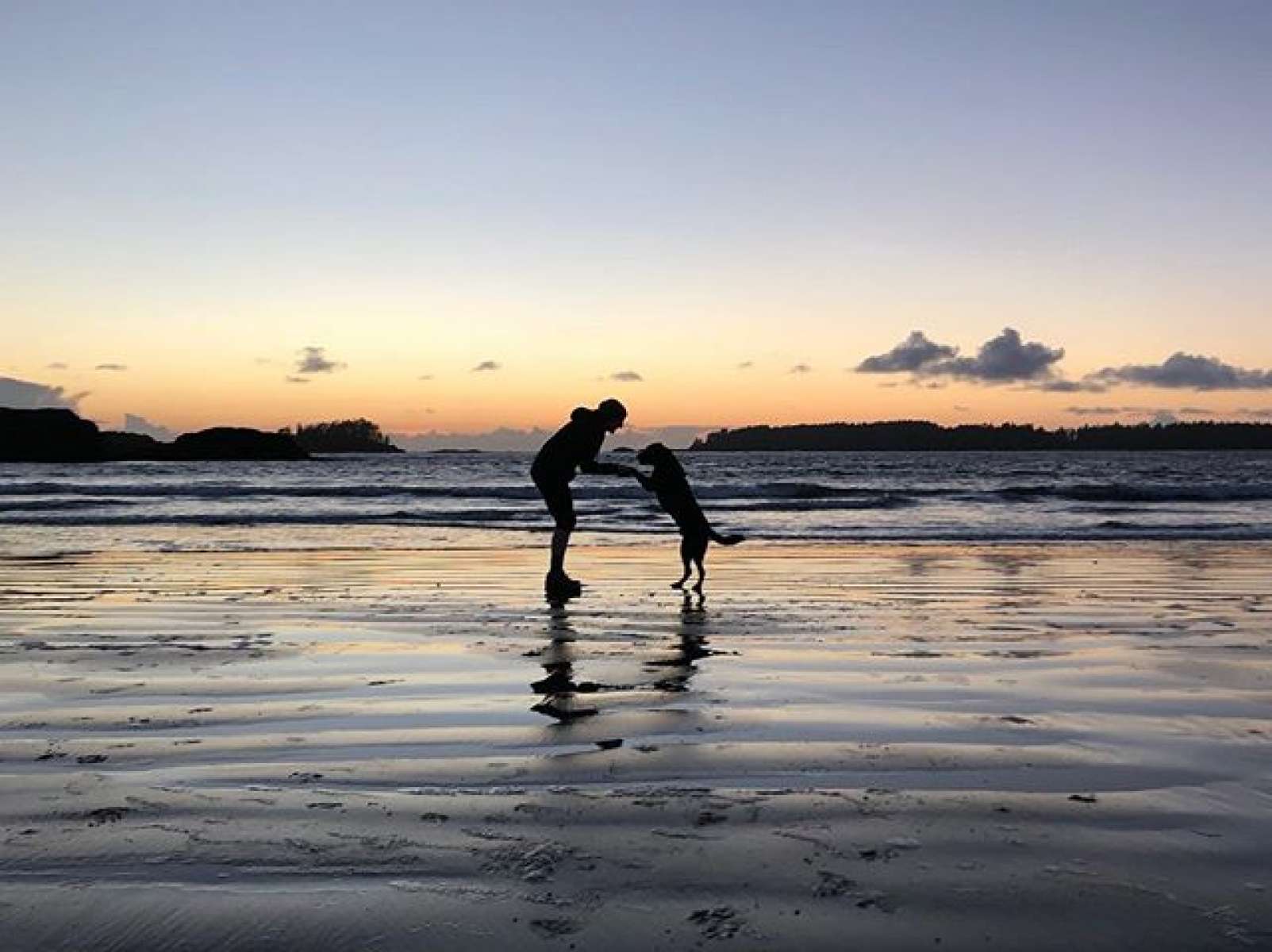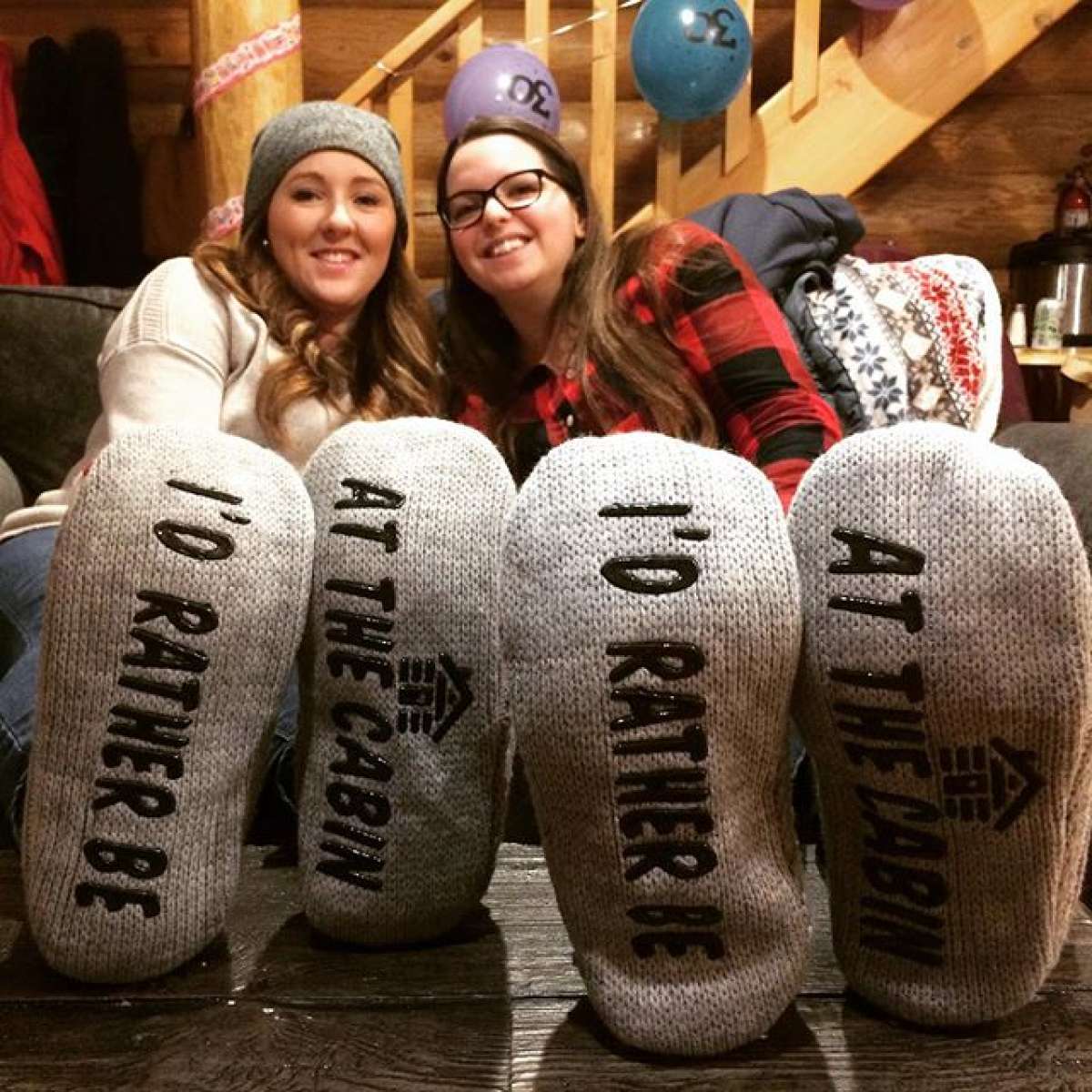 2017 Grand Prize Winner
Mike Bisaga, for "Tofitian Sunset"