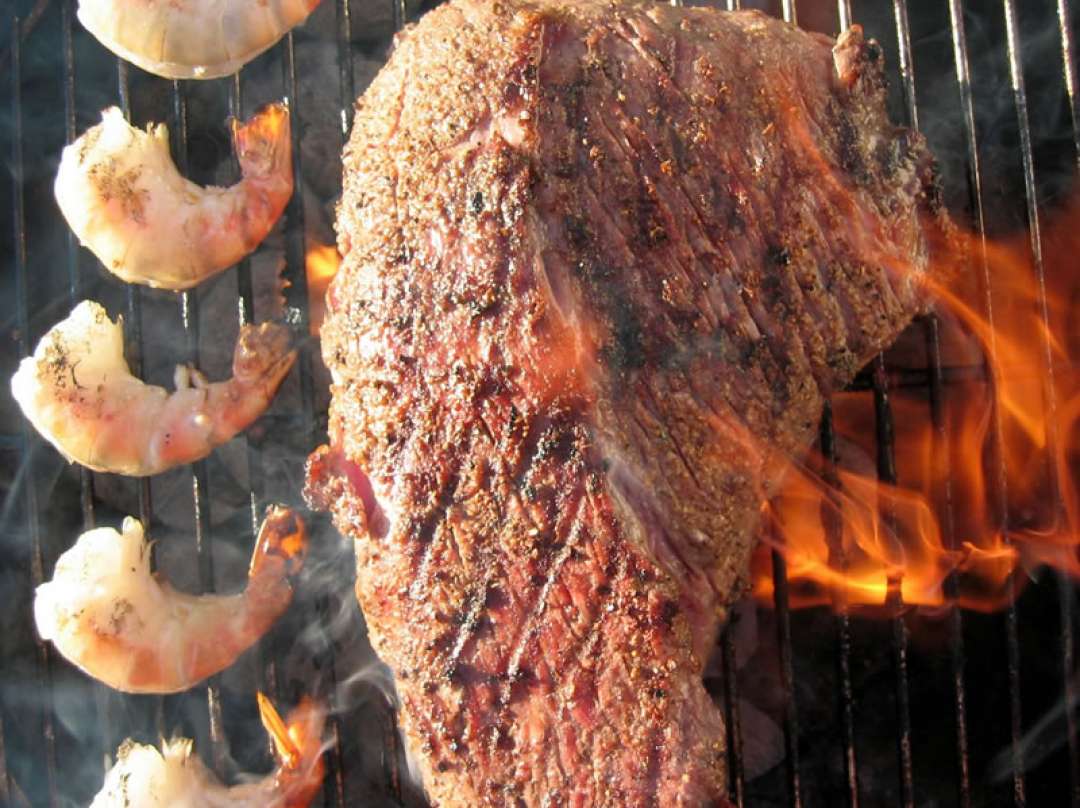 Cabin Stocking Made Easy With Tofino Delivery!
We know that coming here for a vacation is very exciting and you have a lot to think about in advance. Let us take 1 major thing off your to do list. We are excited to announce our Cabin Stocking Program with Tofino Delivery. Check out their website at https://www.tofinodelivery.com/
They'll do the shopping for you and deliver it right to your cabin door. Items such as groceries, specialty items, restaurant delivery, flowers, alcohol and so much more.
They are open from Noon to 8pm Wednesday through Sunday. 
Enjoy!!
Also, for a complete list of what you don't have to pack, be sure to review our extensive list of convenient cabin amenities.