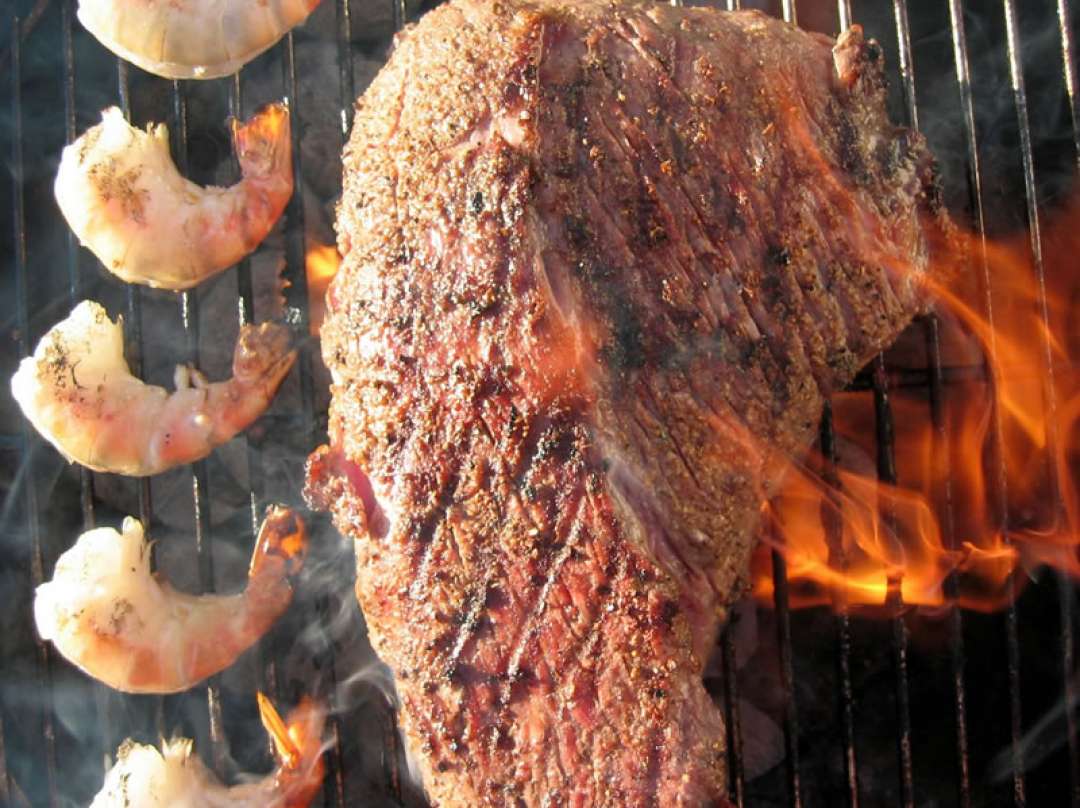 ---
In keeping with our COVID-19 safety protocols, we are temporarily discontinuing the Cabin Stocking program for this summer.
---
You pack your suitcase, we'll stock the fridge.
We get that sometimes packing and logistics are enough to think about, which is why we created our Cabin Stocking program. All you need to do is send us your grocery and beverage list 3-days prior to your arrival, and we take care of the rest complete with putting everything away in your cabin. And yes, that includes shopping for alcohol, picking up that favourite local fish you enjoyed on your last visit, or that Tofino specialty item you've heard so much about.
How it works:
A minimum purchase of $100 is required to use this service.

Email your list to csp@crystalcove.ca a minimum of 72-hours prior to your arrival.
We will purchase everything we can from the local stores. If some items are not available, we will contact you to ask if you would prefer a substitute (if there is sufficient time). Please remember we are located in a remote area so our grocery prices are higher than in the city.

We will shop for your items and stock your cabin prior to check-in.

Your credit card will be charged the total amount for your items, plus a 25% stocking fee for orders under $200, and 20% for orders over $200.

Upon check-in, we will provide you with all your receipts showing the final amount (including the stocking fee) that was charged to your credit card.

We reserve the right to decline any request made less than 72-hours in advance. If accepted, there is a short notice fee of $20.
We can also shop for specialty items, including:
Top-quality, hand-cut steaks (with notice)
Chocolate Tofino chocolates
Gourmet cheese, charcuterie and seafood platters (with notice)
What can we pick-up for you that would make your stay extra special? Let us know!
Ready to order?
Email your list to csp@crystalcove.ca a minimum of 72-hours prior to your arrival, and we will make it happen!
Also, for a complete list of what you don't have to pack, be sure to review our extensive list of convenient cabin amenities.