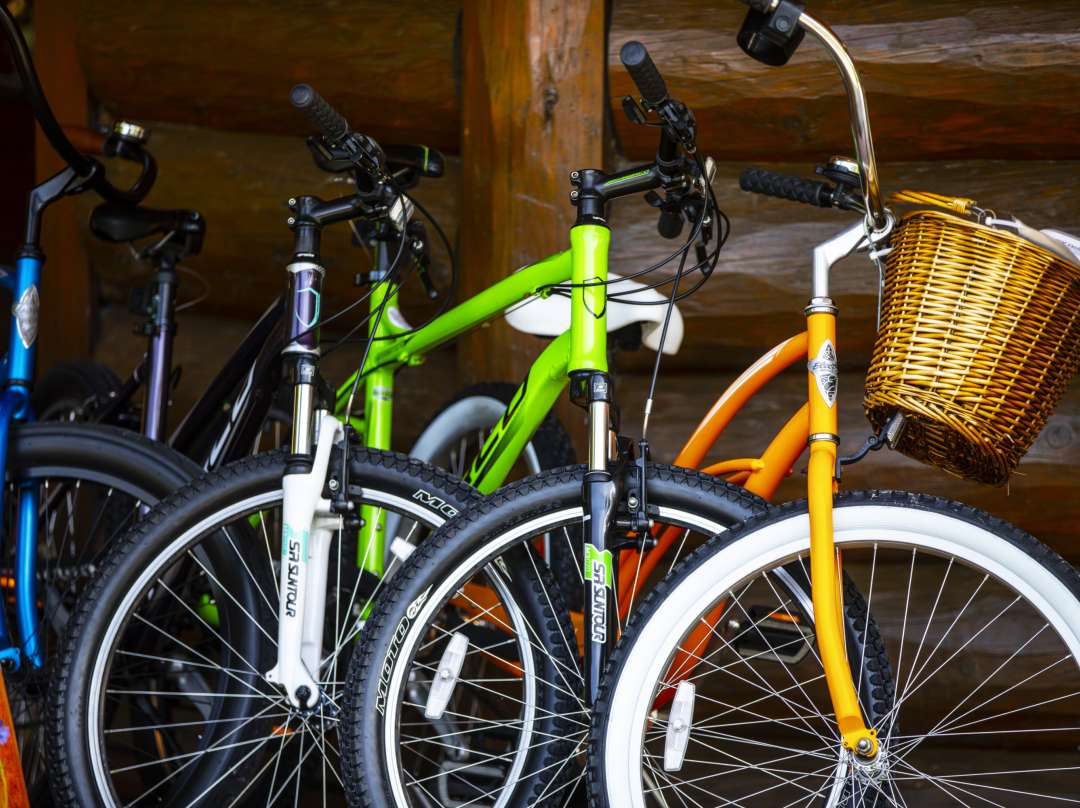 Whale watching
Clayoquot Sound hosts some incredible wildlife and you are sure to come away with an unforgettable experience. Orcas, Humpbacks and Grey Whales are often seen in this area. While touring the sound, be sure to look for eagles, sea lions and other wildlife that call this area home. Read more
---
Tofino Kayak Tours
Exploring Tofino and Clayoquot Sound by kayak is an unforgettable experience.  Tofino is a world-renowned area for sea kayaking and readily accessible tours of 2 hours up to 9 hours allow you to choose the excursion that best match your interests and ability. Read more
Standup paddle boarding (SUP) originated from early Polynesian heritage and is now the fastest growing water sport on the planet.  All kinds of people are enjoying SUP'ing for its relation to surfing, ease of progression, fitness benefits and quiet access to Clayoquot Sound's beautiful waterways, evoking a fulfilling sense of nature immersion. Read more
---
Bear watching
Bear watching tours are a great way to see the inlet where, on the lower tides, you can see bears flipping rocks and eating what they find. This is a great activity for the whole family, as the waters in the inlet are much calmer than the open ocean. Read more
---
Hot Springs
Visit the hot springs cove by boat or sea plane. As waves crash onto the rocks, the hot water from the earth mixes with the cool sea water to create pools of different heat. Read more
Click here for a list of hot springs tour operators
A treasure not to be missed, Pacific Rim National Park allows you to explore remote beaches, lush Rainforests, and everything in between.
Rainforest trails, beach walks, and surfing are just some of the activities that can be enjoyed in the Park. Click here to find out more on the Parks Canada website. Read more
---
Outside Magazine has named Tofino "The Surfing Capital of North America" and it's no surprise to the locals. Tofino is a storm magnet. These storms, generated out in the Pacific, feed the local beaches with quality surf conditions all year round. From seasoned pros to those just looking to catch their first wave, surfing in Tofino will get you stoked! Read more
Excellent dining options await you in Tofino, from 4 star, award winning restaurants with spectacular views, to top notch food to go. Grab a gourmet coffee and cruise the beach, recover with apres surf fish taco's, or sit down to a relaxing dinner including fresh, locally caught seafood and BC wines. Rest assured there is no shortage of excellent food in Tofino. Stop by the office for sample menus and to make dining reservations. Read more
Click here for a list of dining options in Tofino.
---
Golf
Long Beach Golf Course offers a challenging 9 hole course, a driving range, and an 18 hole mini-golf course. Read more