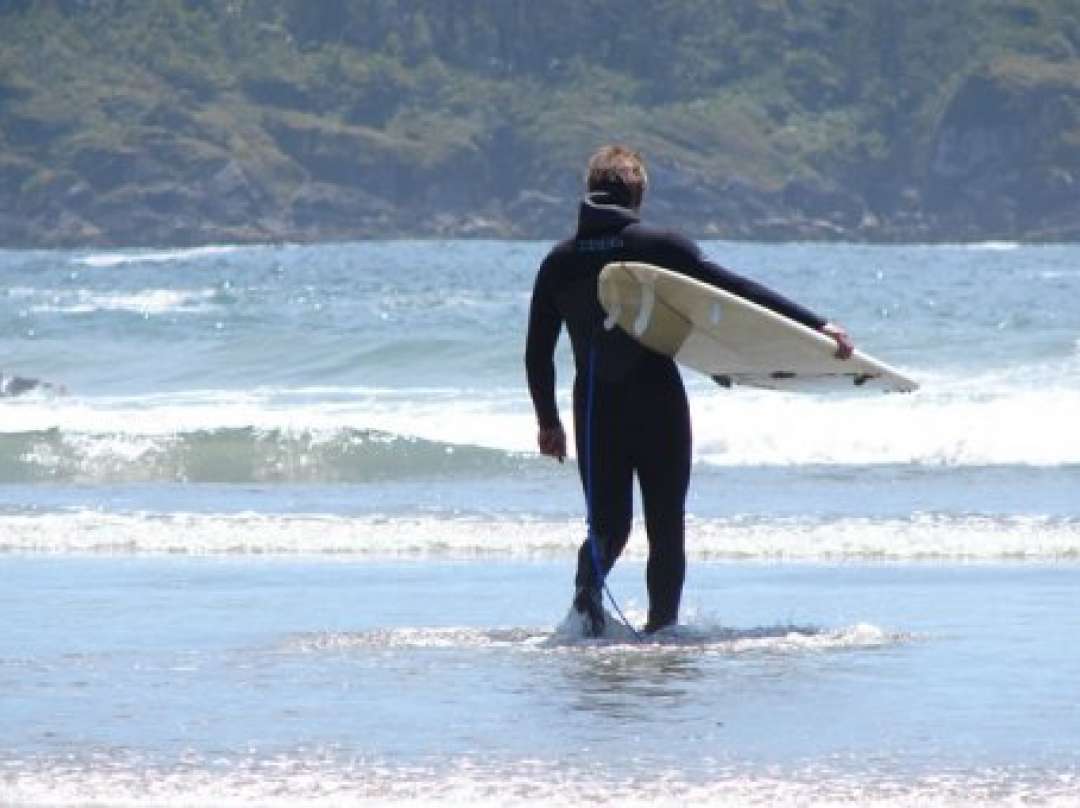 It's no secret that Tofino is home to some of Canada's best surfing beaches. We have miles of sandy strips with endless waves lapping at the neoprene covered toes of those looking for a thrill. As the town starts to settle from the busy summer season, and the winter swells begin to move in, it's time to play again.
Tofino's Surf Month is a celebration of this transition period. It's a compilation of surf-centric events, deals, activities and giveaways for the month of October. It's a great time to visit and the best time to get in the water!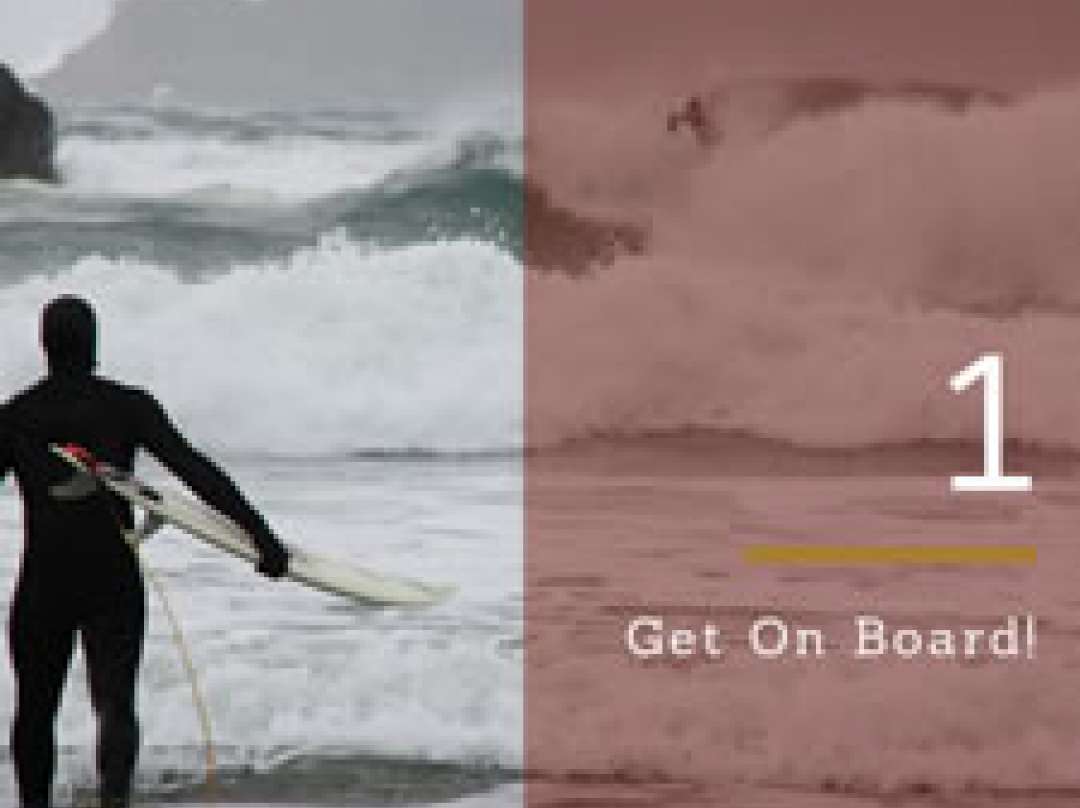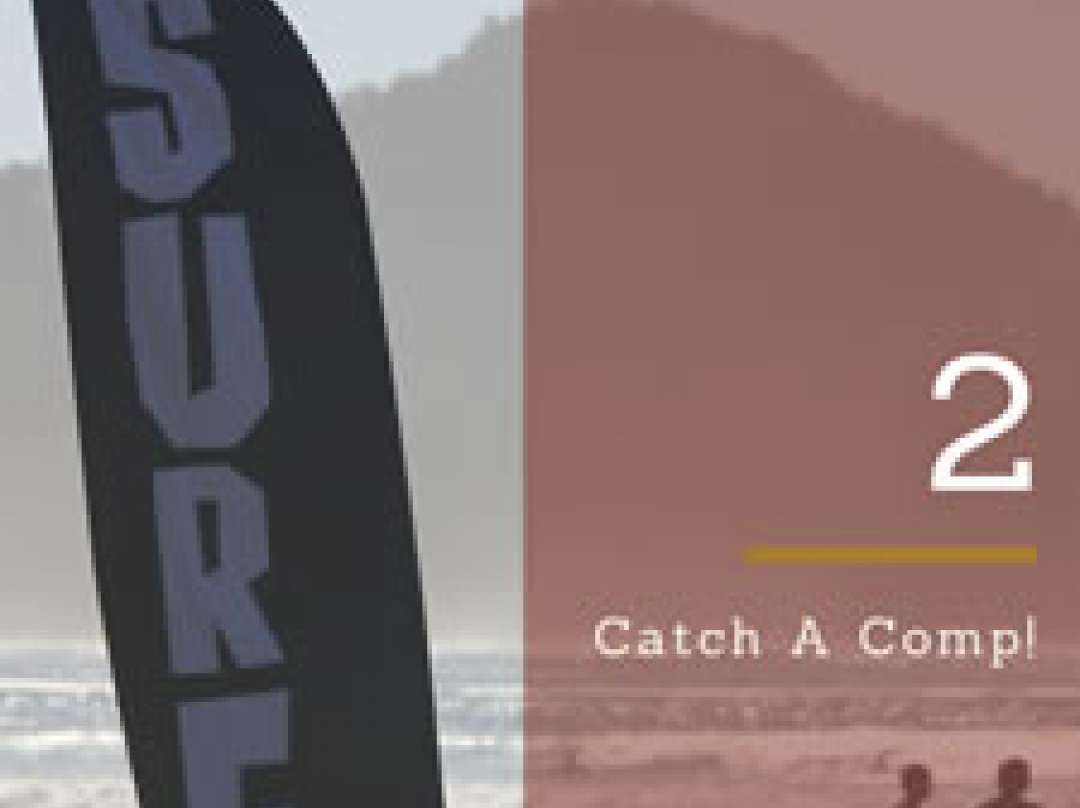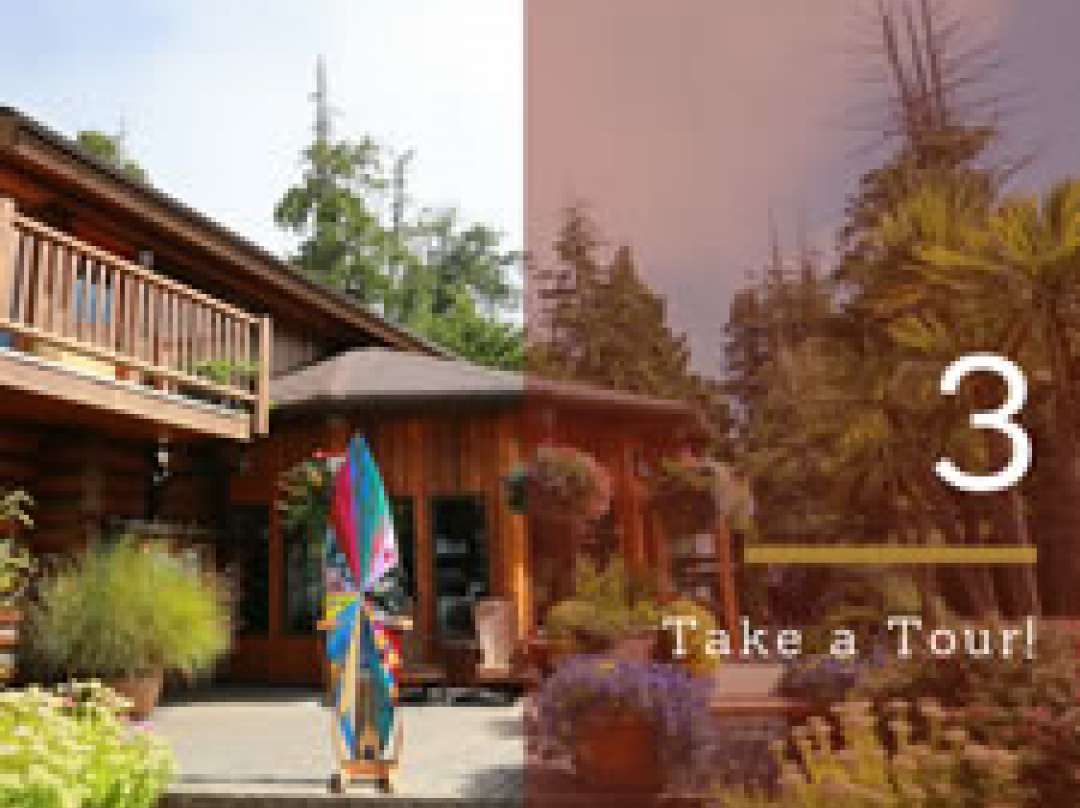 1.    Get on board! 
As our guest, you can stay and play without having to leave the beach! Surf month is inclusive of all types of board sports. Tofino Paddle + Surf operates standup paddle board rentals, lessons, and tours right from Mackenzie Beach, just steps from your cabin. Choose your own adventure and take advantage of our many exclusive deals with local tour operators including our Surf Month Special.
2.    Catch a comp!
Queen of the Peak kicks off Surf Month with a 3-day women's surf championship. Competitive surfers travel from all over the world to participate in this world-class, fundraising event. Choose to sign up or spectate, this event is fun from the water and the shore! 
Tofino Paddle + Surf Championships invites high-caliber standup paddle-surfers and surfers from around the globe to compete in this 3-day qualifier for the Annual ISA World SUP Games. You'll be itching to try it yourself when you see the level of talent and stoke these competitors bring to the beach! 
3.    Take a tour!
Hosted by the Tofino Arts Council, the Tofino Board Walk Project is on now until October 31st. You can find 1 of the 20 beautifully designed surfboards on display in our lobby. Grab yourself a copy of the Tofino Time Magazine for the remaining 19 locations and contest details. It's a great opportunity to experience the creativity of Tofino artisans and view the town from a new perspective. 
Getting around:
Avoid the stresses of parking and hop on the FREE Tofino Transit shuttle. With a convenient pick-up at the Crystal Cove Beach Resort Sign (Hellesen Drive), this is the best (and greenest) way to get to the beach for all your Surf Month adventures! 
How to get here:
Find your route to Tofino for Surf Month